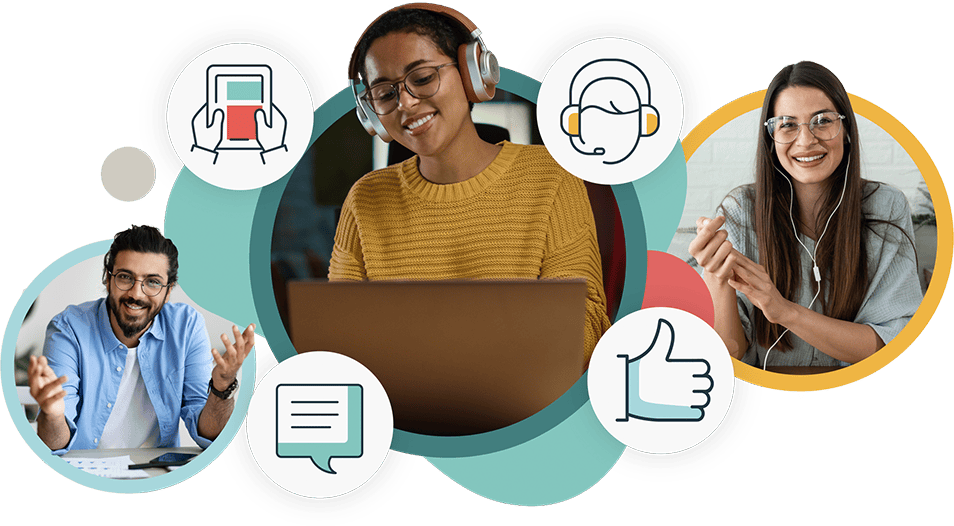 Supporting freelancers
far and wide
Solopreneurship isn't always easy. We're here to help you navigate the ups and downs and connect you with a community of freelancers who get it.
Community is at the core of Harlow
Our #1 goal is to empower freelancers to build sustainable, fulfilling careers. Here's how we're helping our freelance pals succeed:
Newsletter
Fill up on freelance resources
Our newsletter is a hotspot for thousands of freelancers. We share fresh insights on the most pressing topics facing our community, along with key resources to support you wherever you're at on your journey.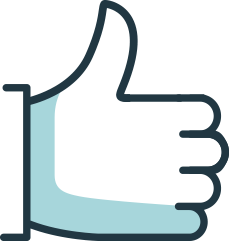 Social
Grow your network and find your people
We believe that the path to success is paved with daily doses of affirmation, unwavering support, and boundless encouragement. From the moment you follow us on social, you'll be enveloped in a warm and welcoming embrace that will inspire you to dream big and work hard.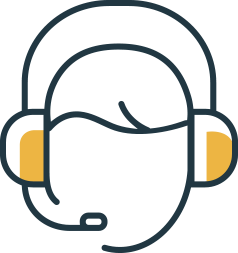 Office Hours
Get the answers you crave
Our info-packed discussions featuring incredible community partners. We chat with experts who are primed and pumped to share their wisdom, insights, and best-kept secrets on the topics that matter most to you.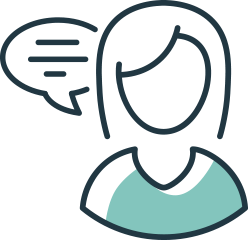 Freelance Interview Series
Read in-depth conversations with freelance innovators
Our archives are stocked with dozens of honest interviews with real, seasoned solopreneurs who are full of invaluable advice. These interviews will leave you feeling inspired and motivated.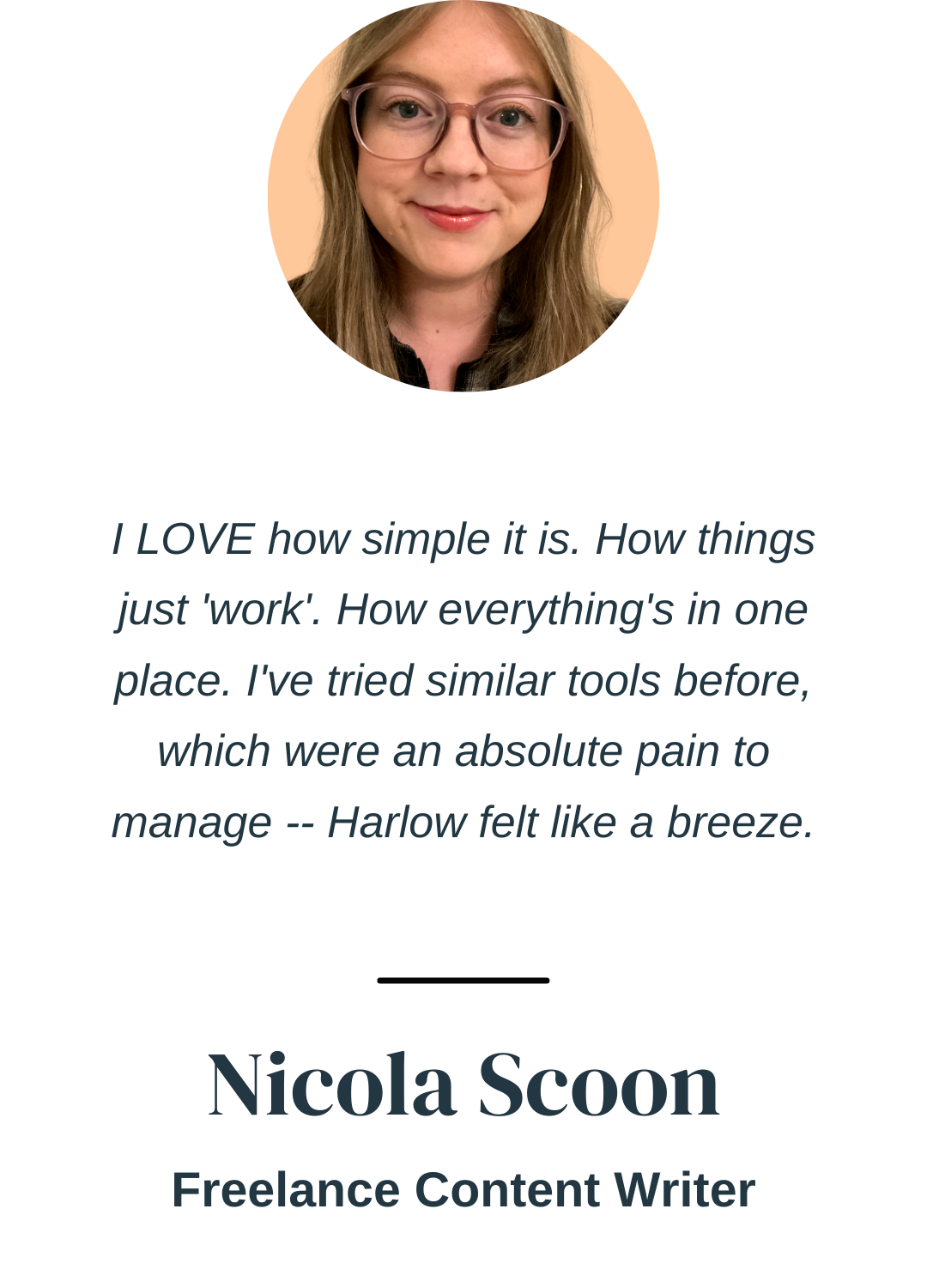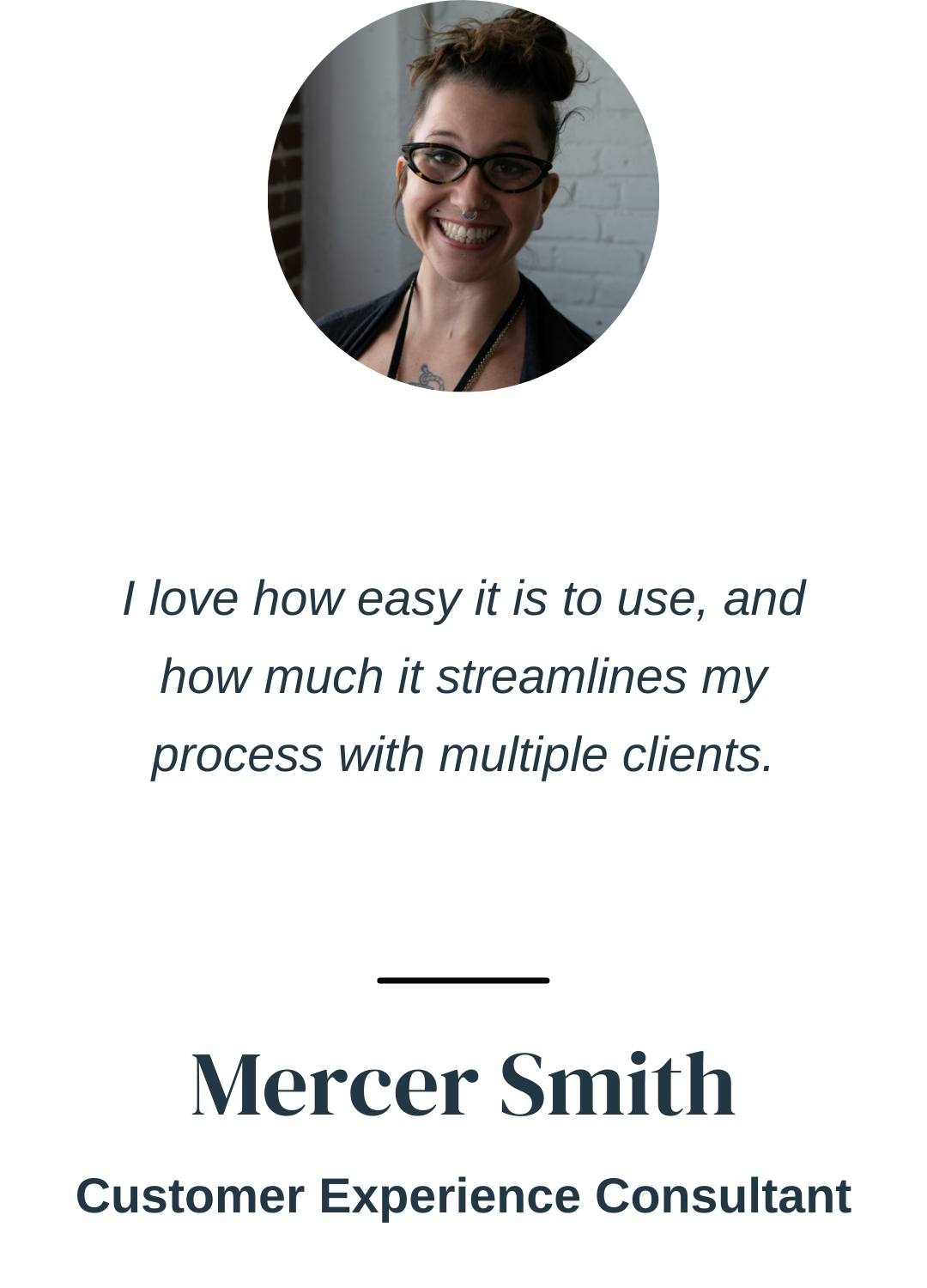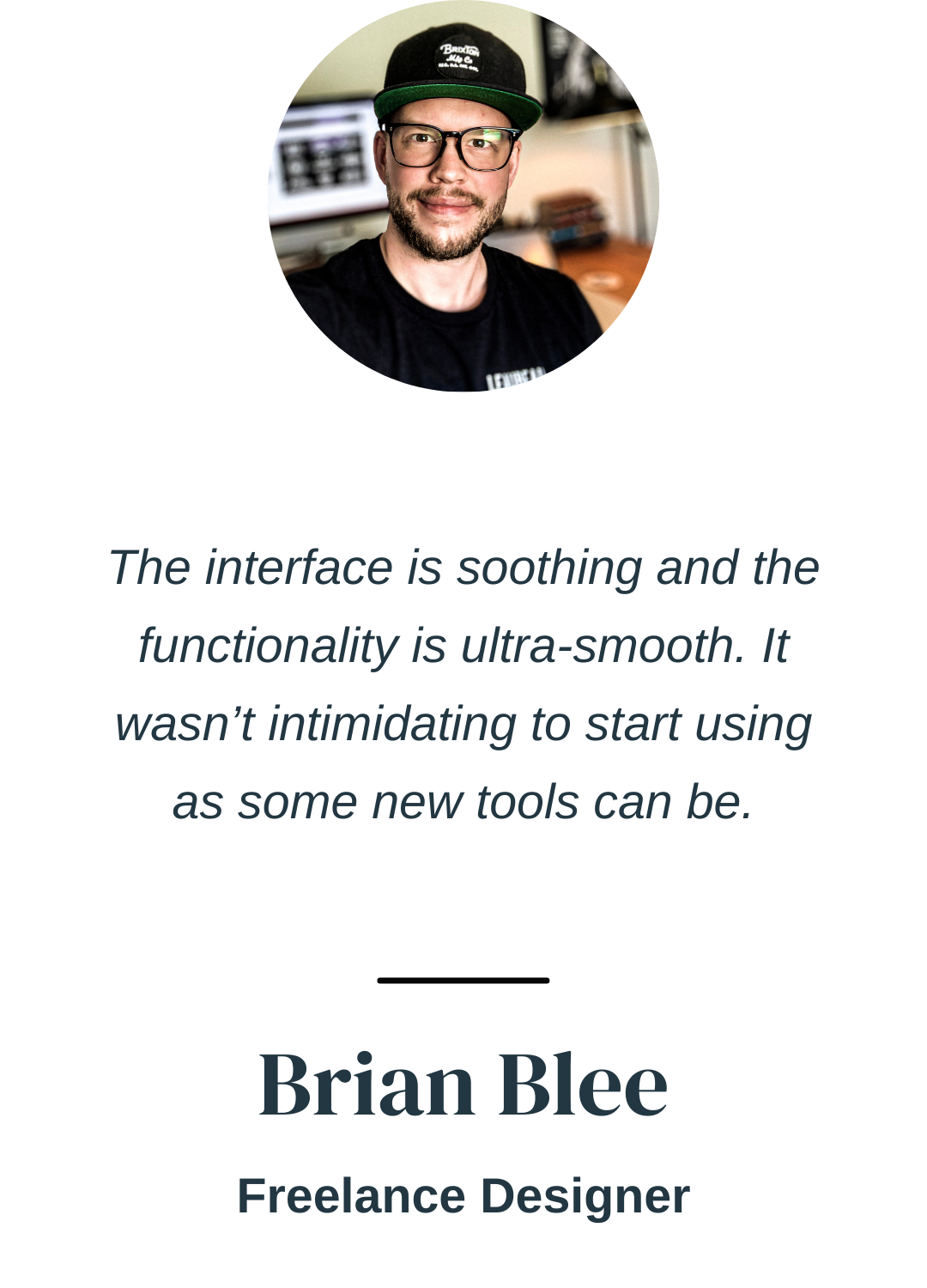 Focus more on what you love
Save time and reduce stress with Harlow's intuitive freelance management solution.