Make Time Tracking Less Tedious (And Easier to Manage)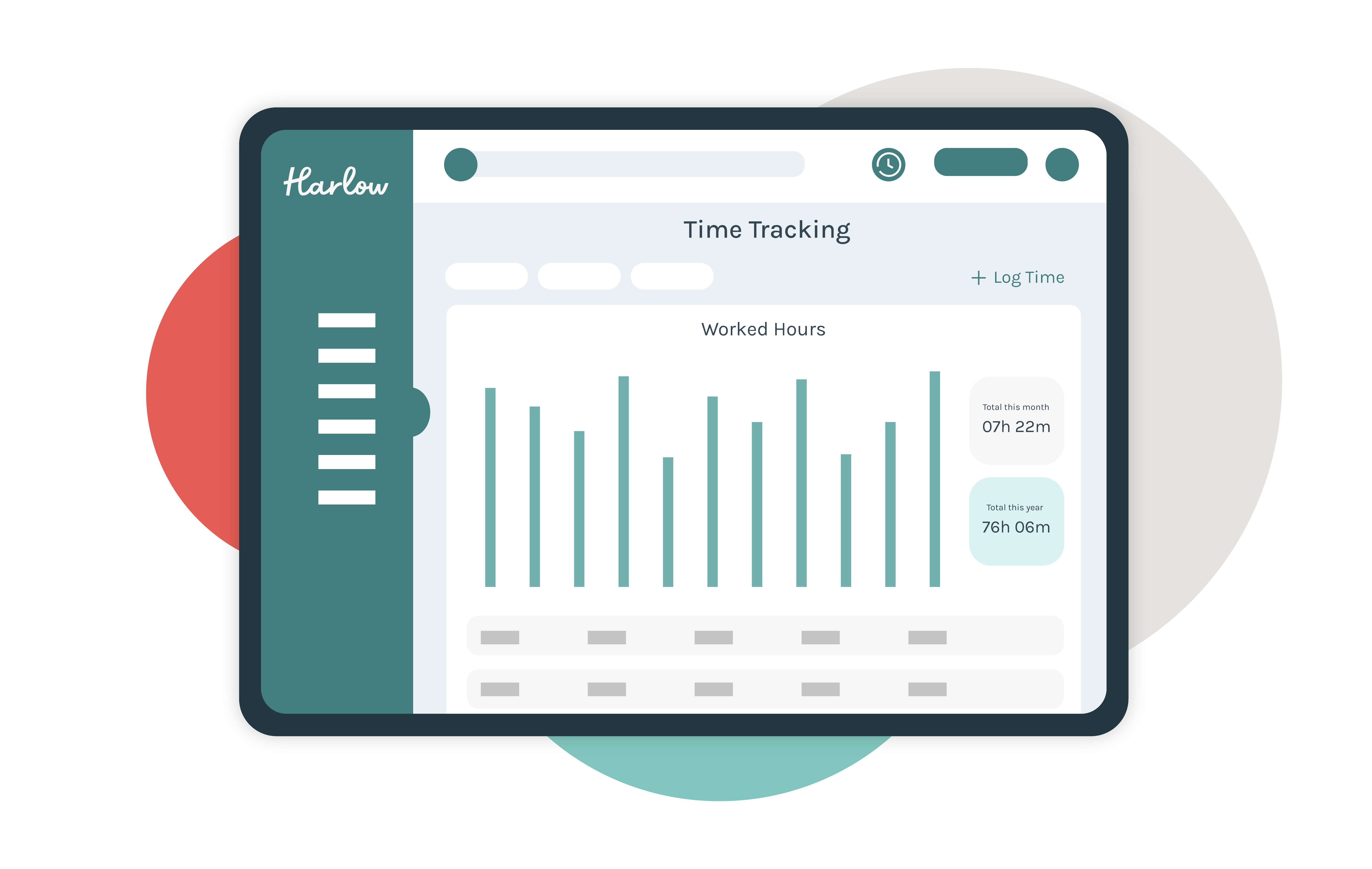 Don't love tracking time? Does anyone? It's one of the hurdles that most of us freelancers have to face. Harlow helps to ease that emotional barrier by making it simple and effortless.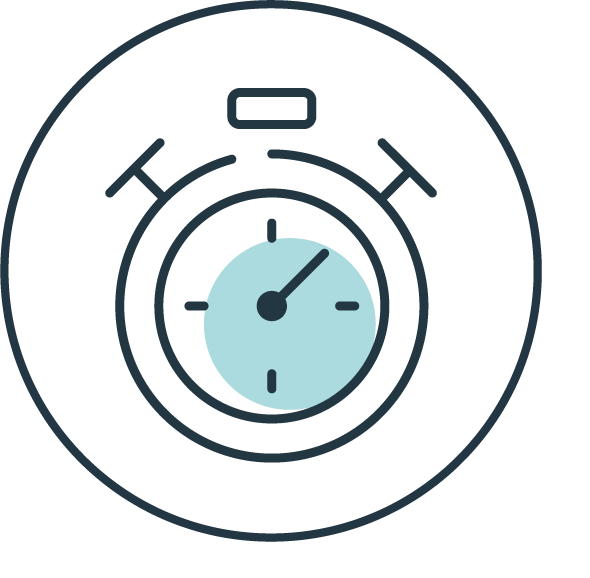 Track time as you go, or log your time freely. You can tie your time back to clients, projects, specific tasks, or a mix of all three to keep organized.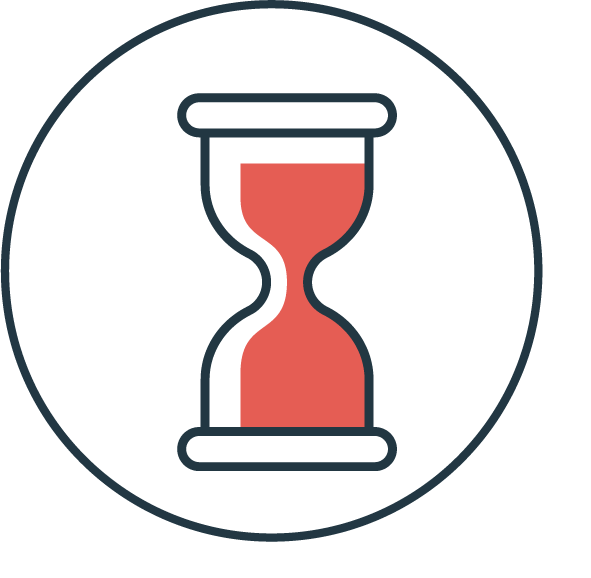 Be Transparent With Your Time
We all have those clients who want a little additional detail. Harlow makes it easy to download your time logs and send them directly to your client.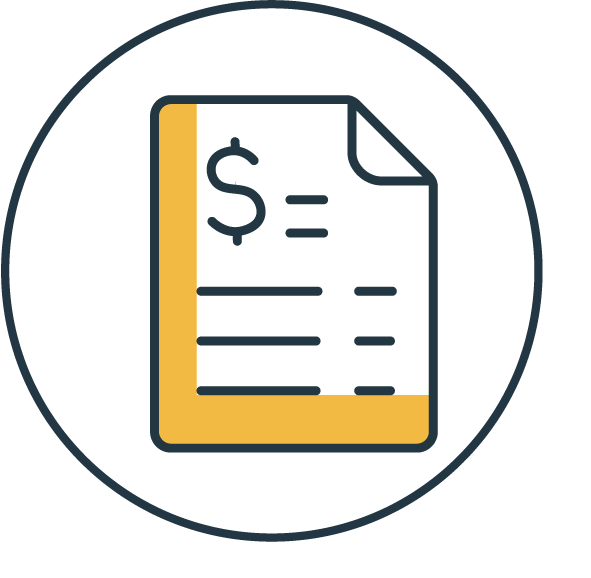 Automatically Add Time to Invoices
We've done the heavy lifting for you. Simply track your time against specific clients or projects and when it's time to invoice, we'll add the time with the click of a button. Approve and send. Easy as that.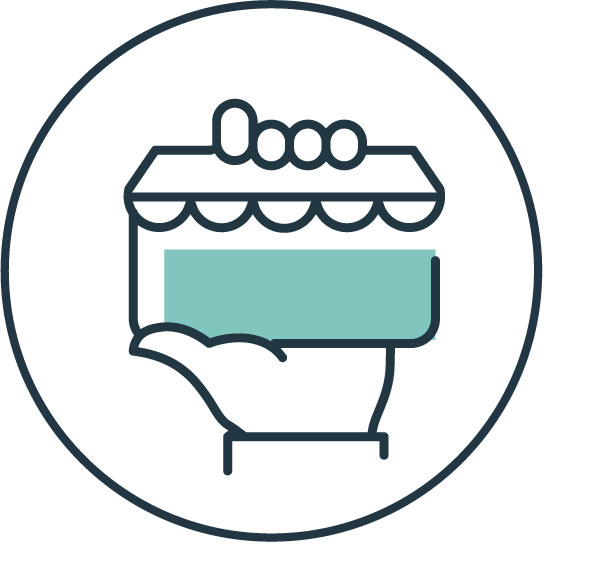 You can easily get an overview of how you've spent your time and on which clients. Our time tracking dashboard will help you understand where you're spending the bulk of your effort.
"I love that Harlow is intuitive and user-friendly! It offers all of the main components freelancers need (clients, contracts, invoices, and tasks/to-dos) in one centralized location."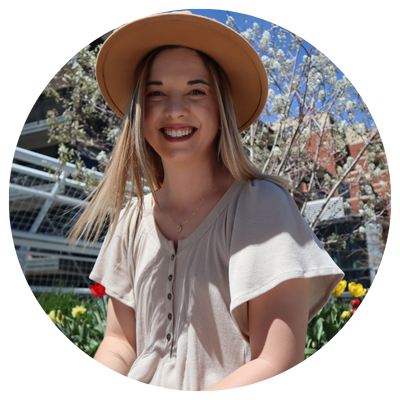 Time tracking is just one of the many benefits of organizing your business with Harlow! Our all-in-one freelance tool also helps you: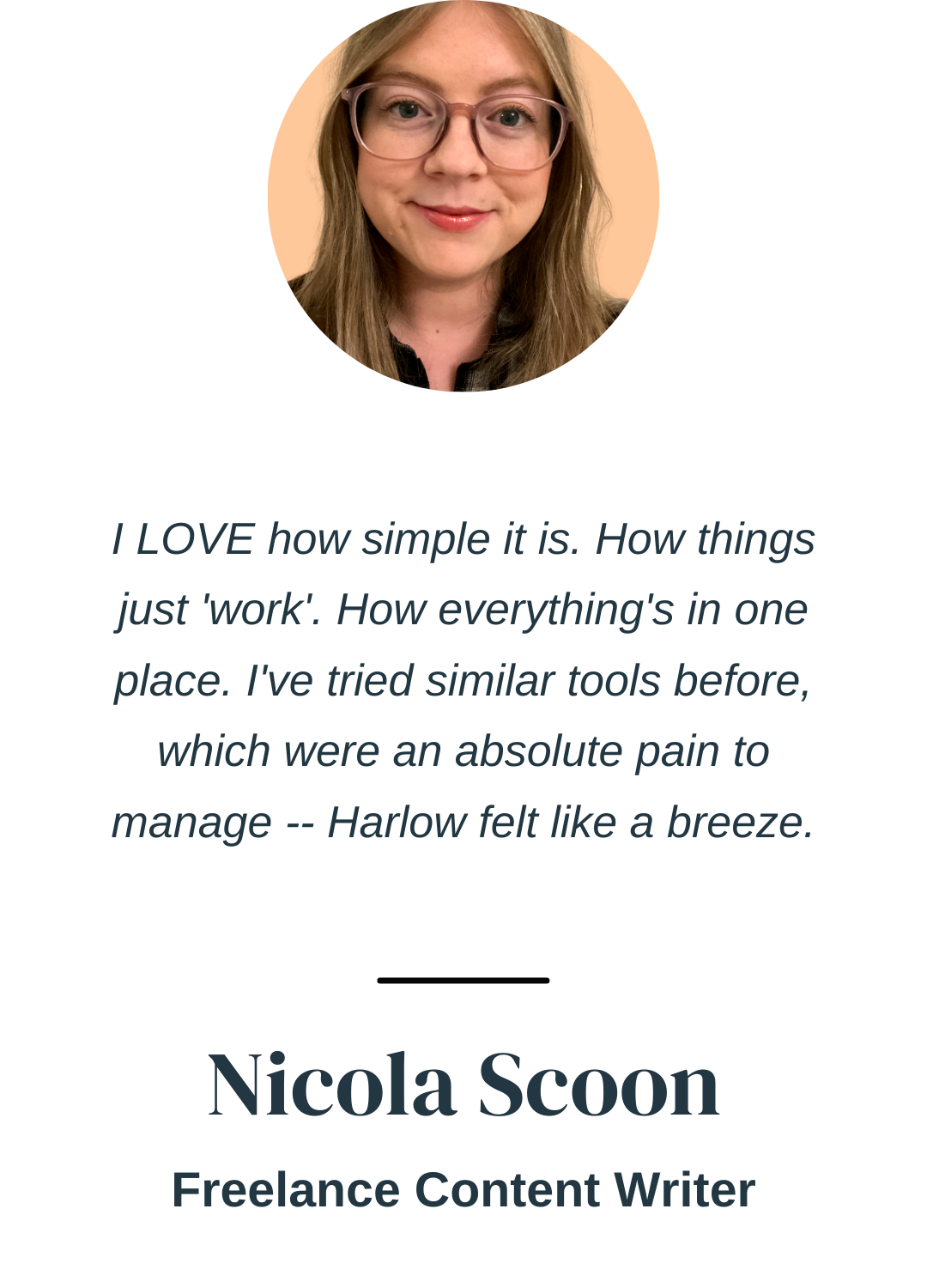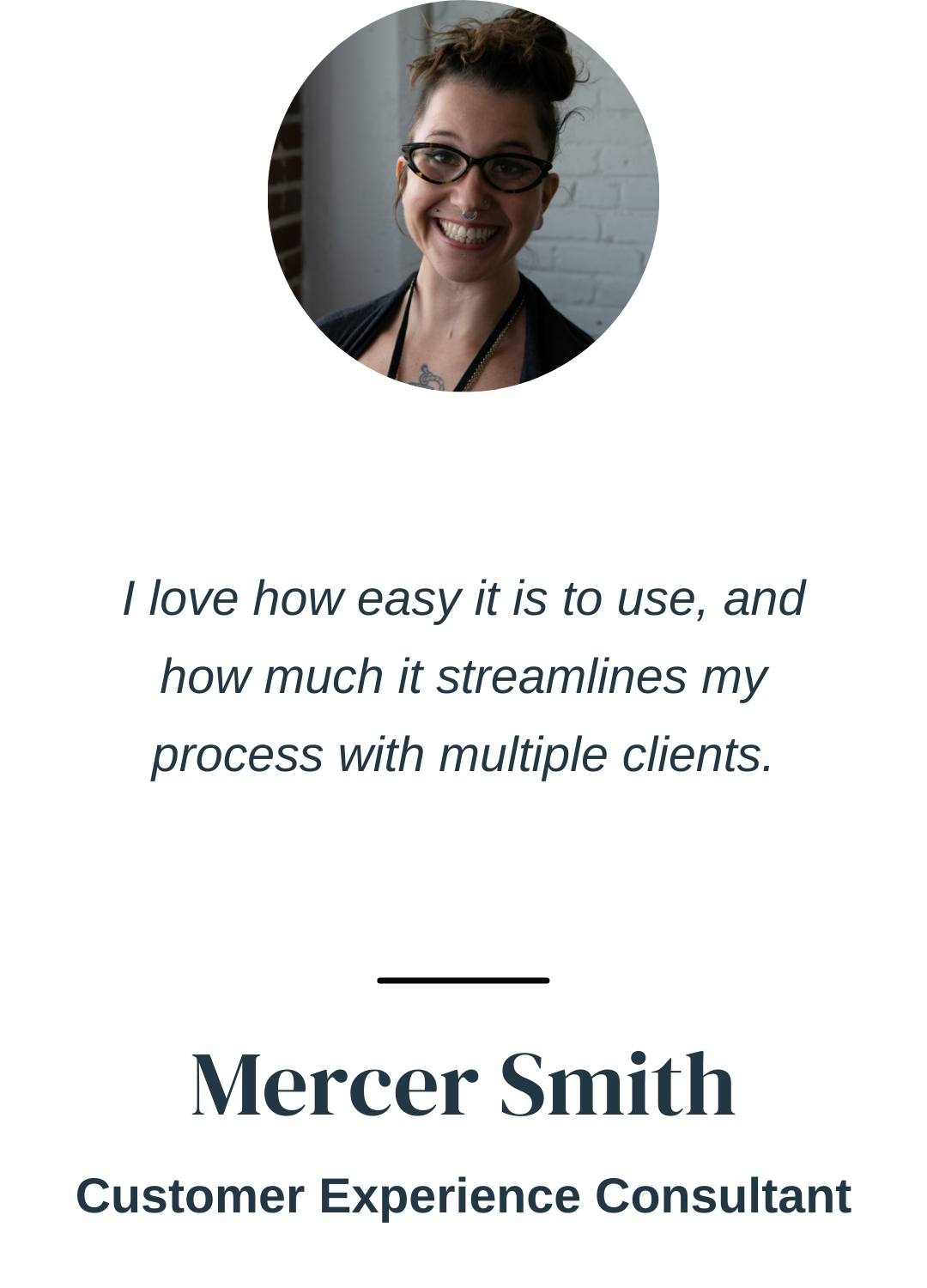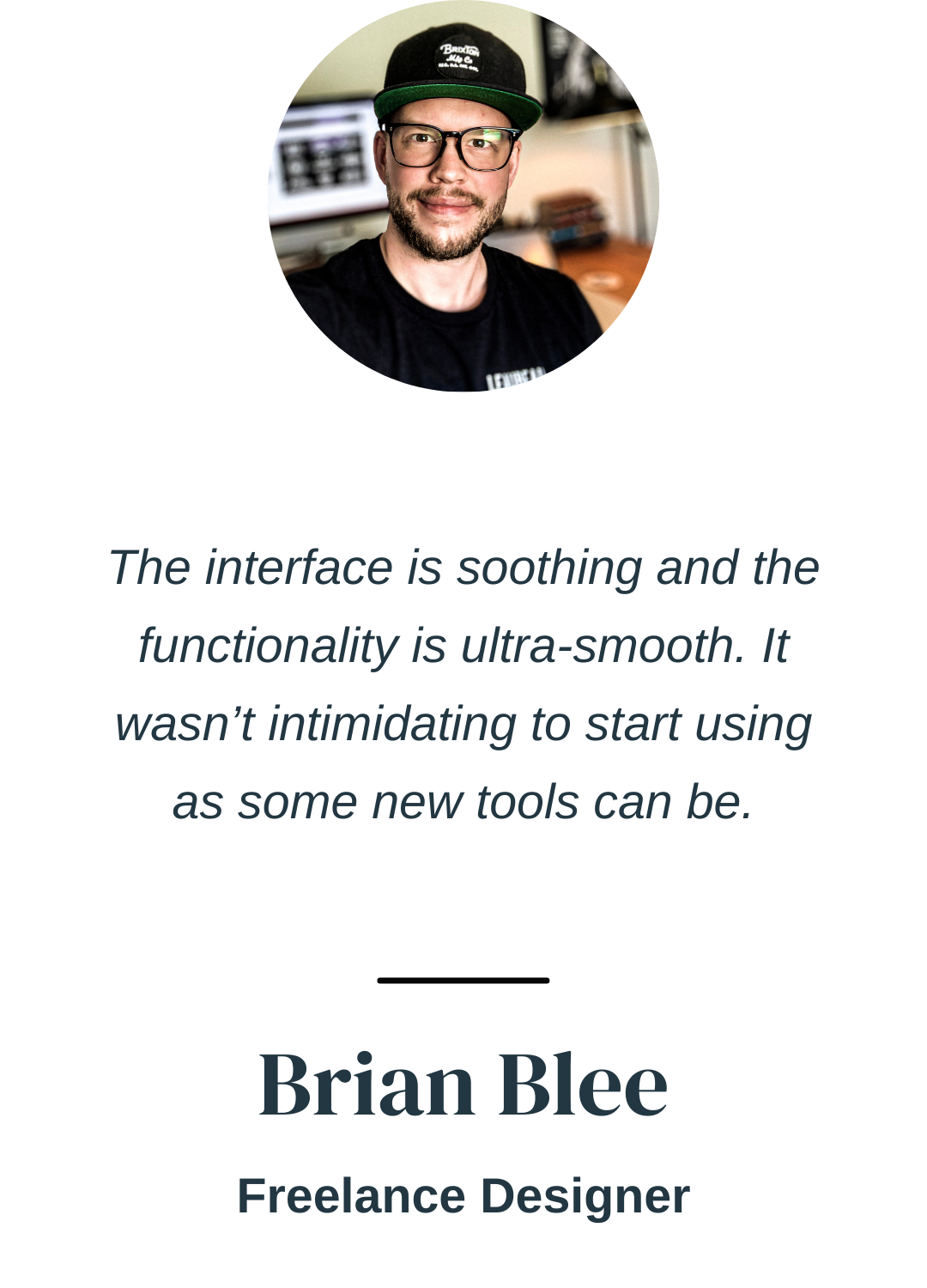 Focus more on what you love
Save time and reduce stress with Harlow's intuitive freelance management solution.