Optimizing the Way Freelancers Operate
From client management to invoicing –
we've got you covered.
Your single view of the client
Harlow integrates with Google Workspace, giving you a complete view of your customer. View related meetings, important tasks, and upcoming invoices all in one place.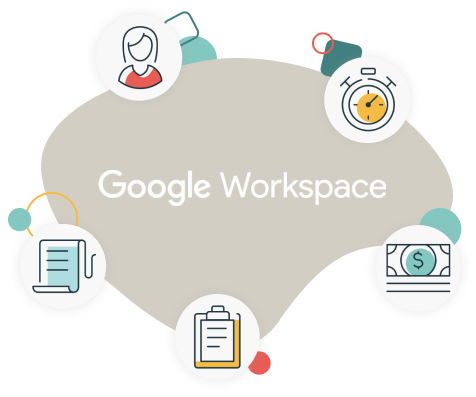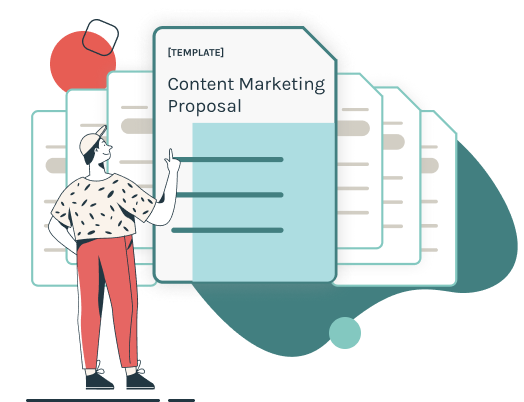 Templates designed to save you time
Leverage our beautifully designed pre-built templates and customize based on your needs. Users can send proposals directly through Harlow, track progress, and execute contracts with e-signatures.
Whether you charge by the hour, by the month, or the project, our flexible invoicing supports the way you do business. Auto-create invoices for ongoing clients or send reminders for late payments.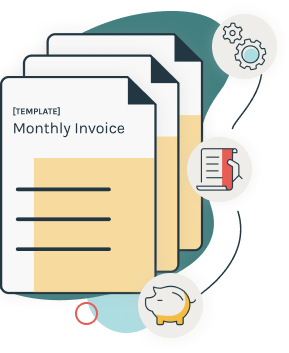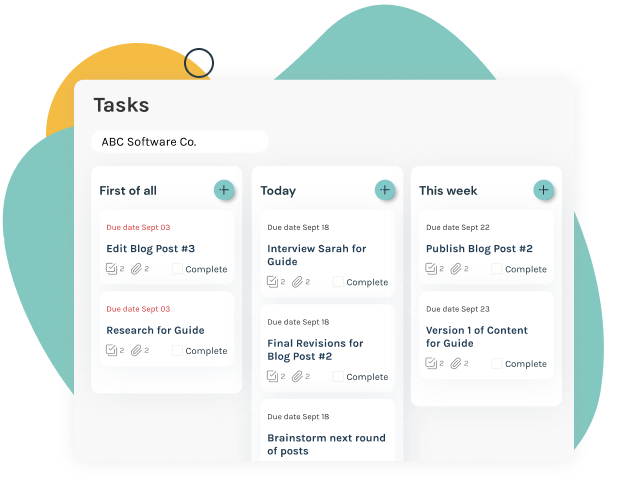 Project & Task Management
Stay on top of client work
Need help hitting deadlines? We've got you covered. View your tasks by client or project, track time against tasks, and create subtasks – all the basics you need to manage your day-to-day.
Easily track time against clients, tasks, or projects. Get a clear picture of how and where you spend your time, and charge your clients accurately.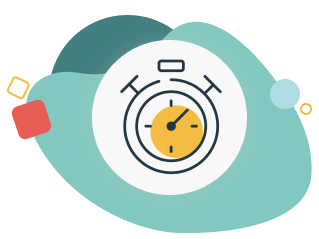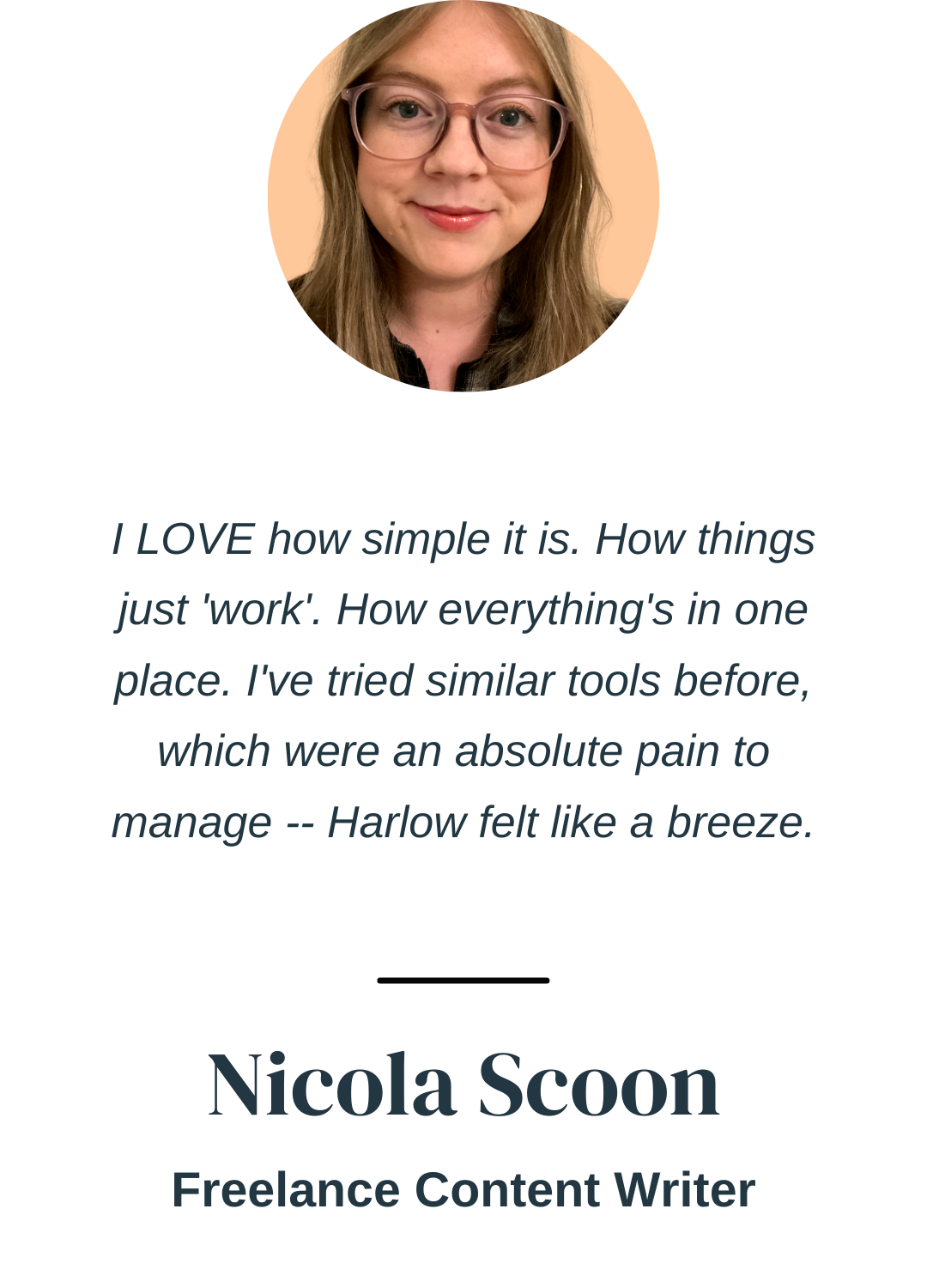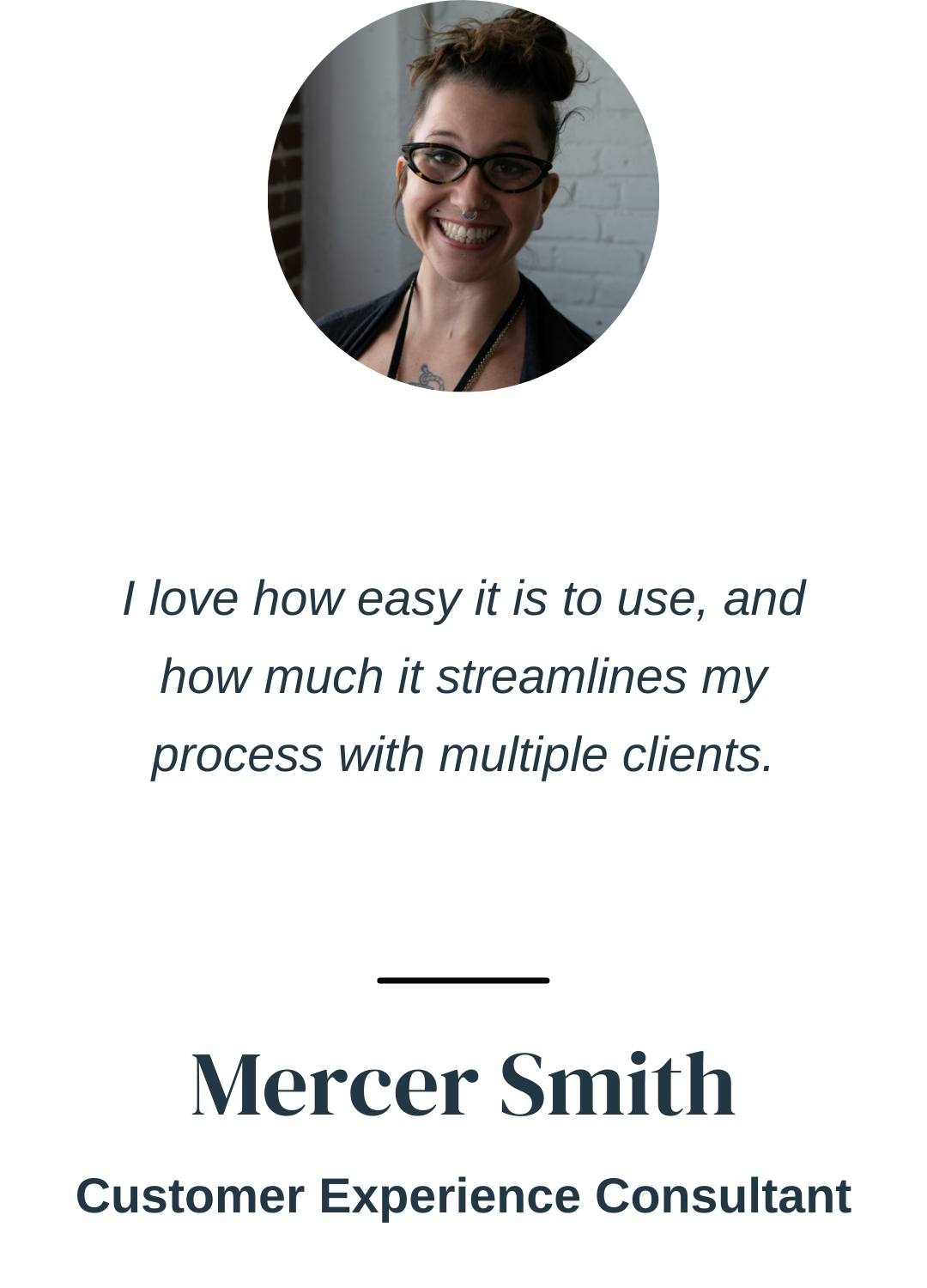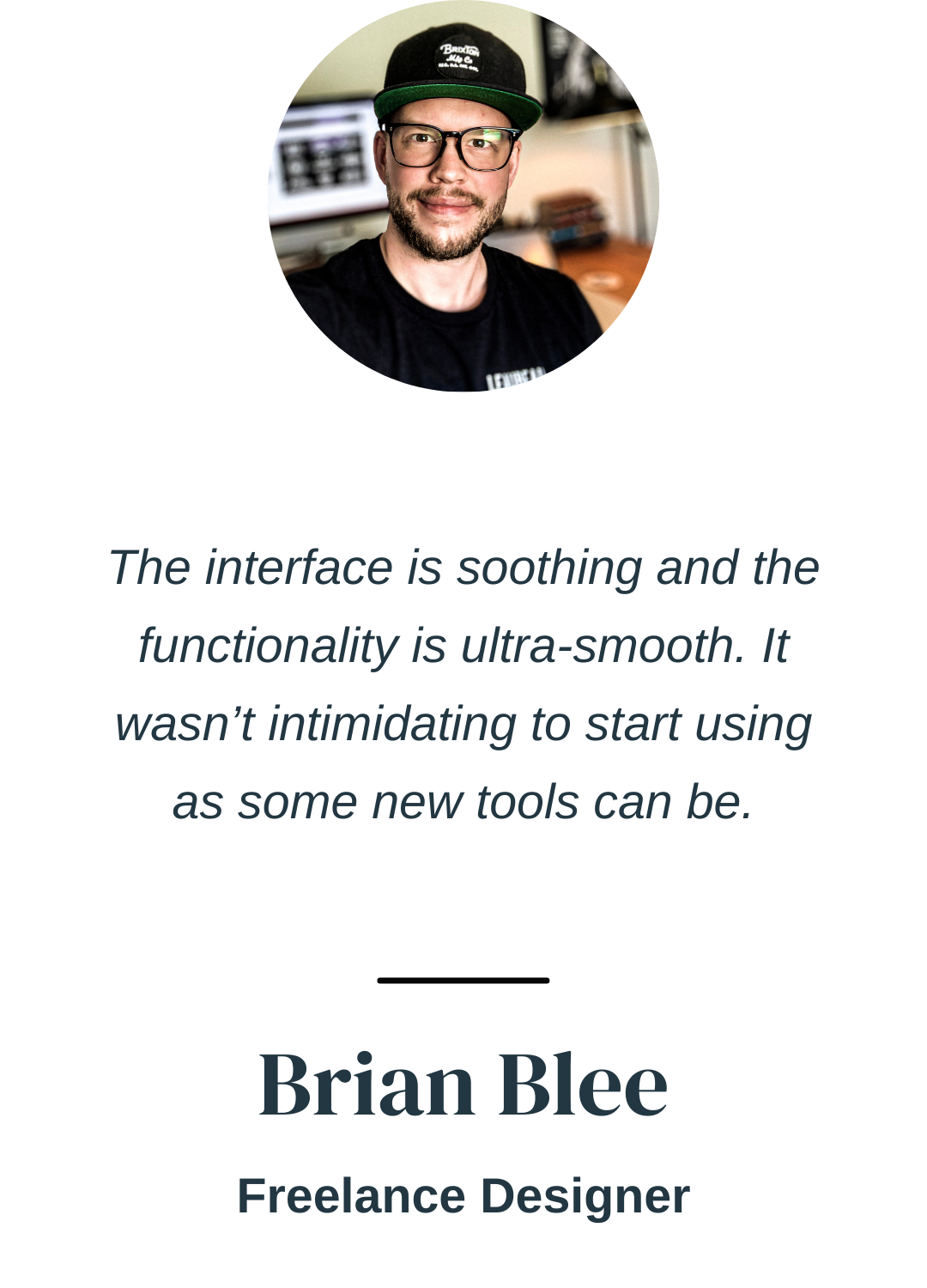 Focus more on what you love
Save time and reduce stress with Harlow's intuitive freelance management solution.