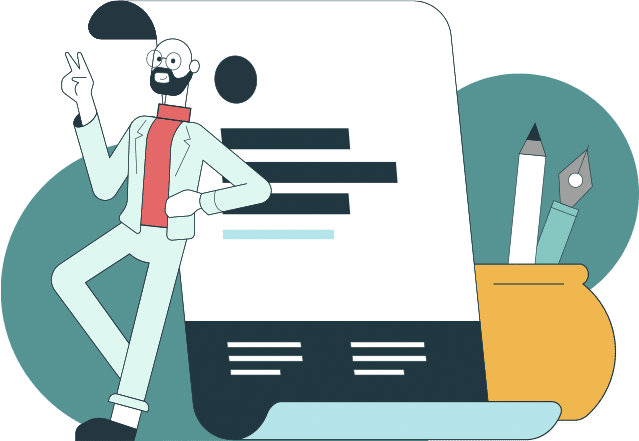 Contract & Proposal Templates That Make You Look Good
Harlow's contract and proposal templates are not only easy to send and get signed—but they make your brand look great. Plus you can save your templates!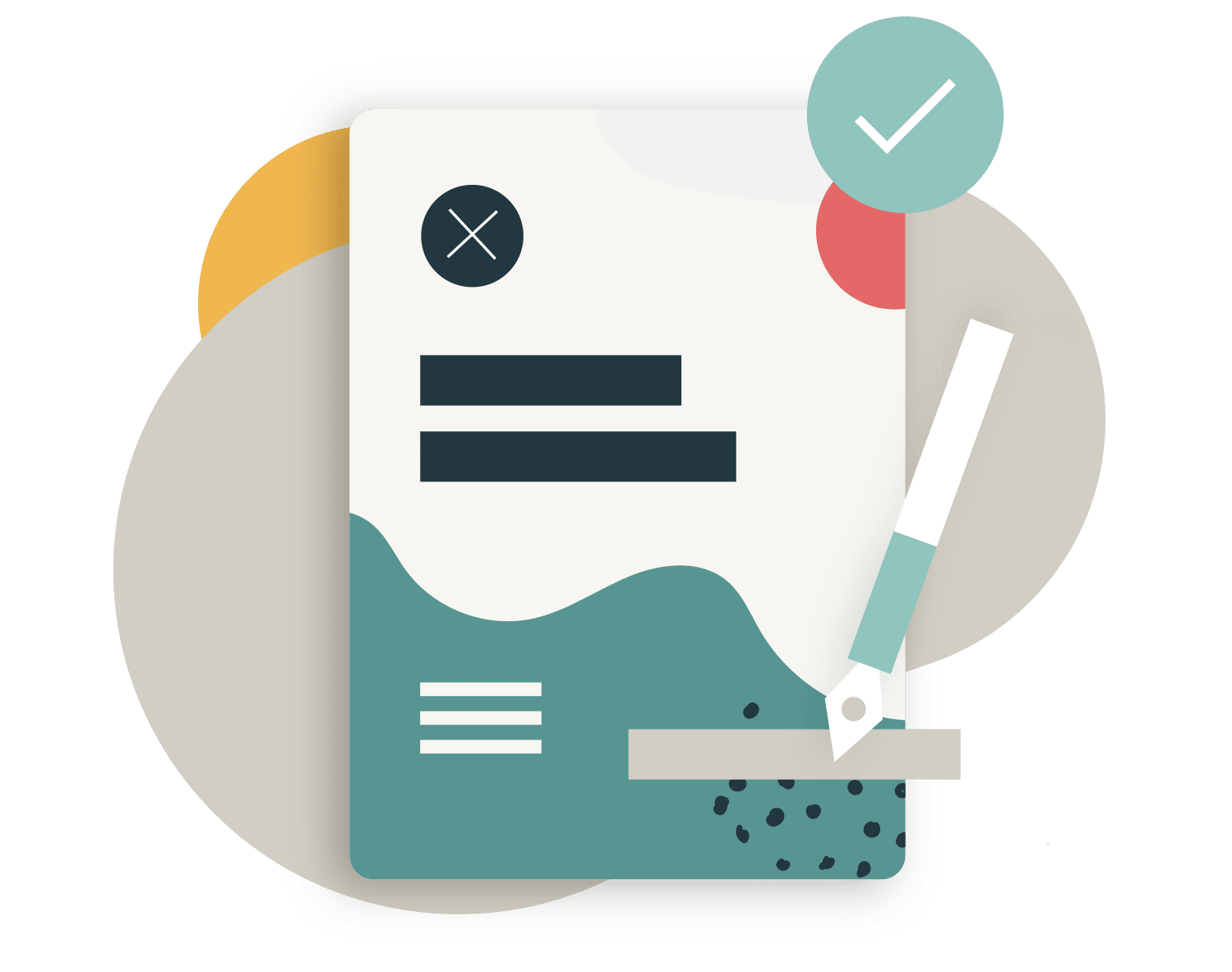 Look good, feel good, right?
You're ready to create a proposal but don't know where to start? We do! Our beautifully designed, professional templates are meant to make your brand shine. Now you can feel as great about your proposals as you do about your work!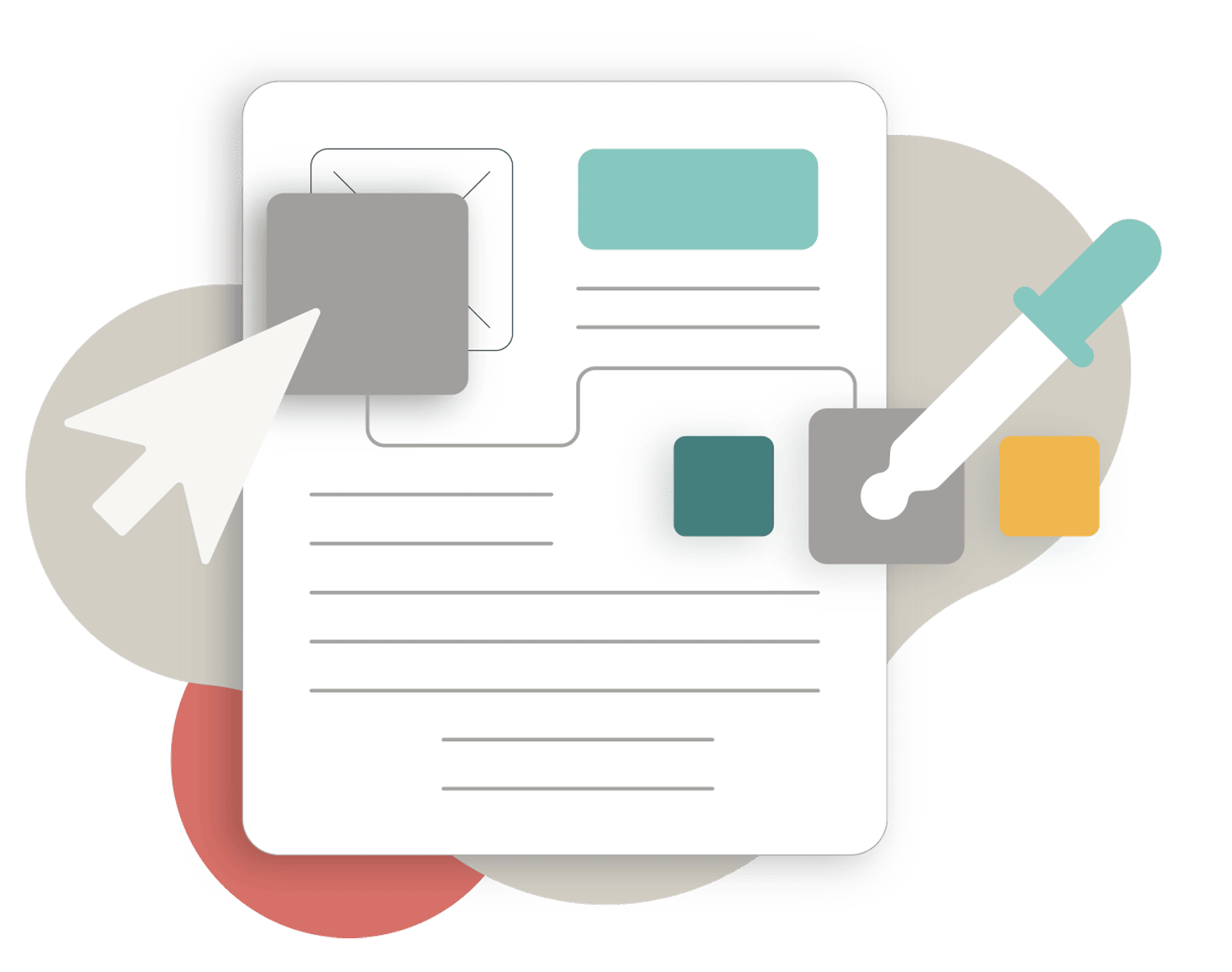 A quick marketing lesson from us to you: keeping your business on-brand can add credibility! Harlow automatically uses your logo and custom colors in our templates so they're not only professional, but they match your unique look and feel.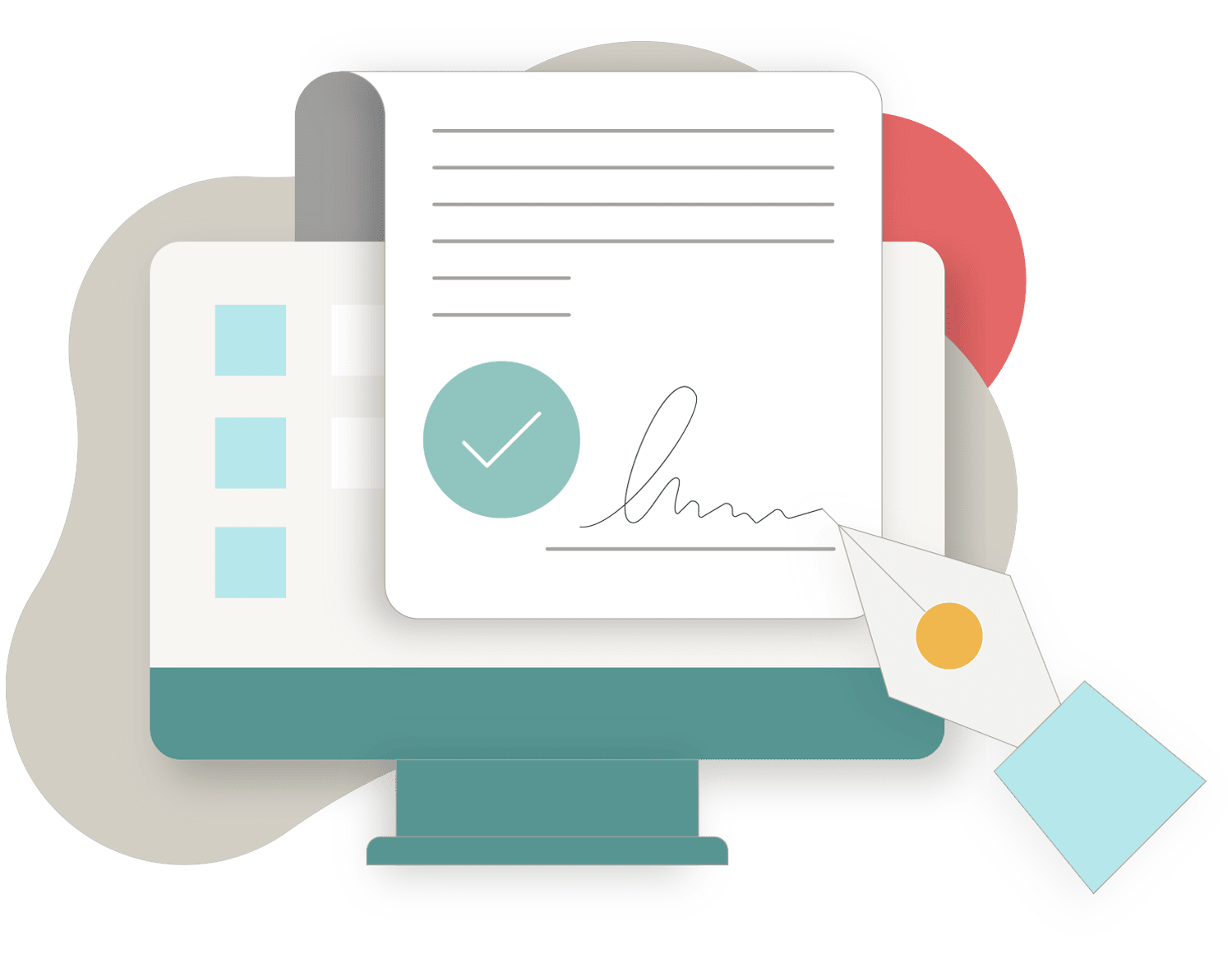 Integrated Signature Options
Get that signature on the dotted line
Close your clients faster by allowing for e-signatures on any device. With all of your signed proposals and contracts saved in Harlow, you can rest easy knowing your business is protected. Plus, with less back-and-forth, you can jump right into the good stuff!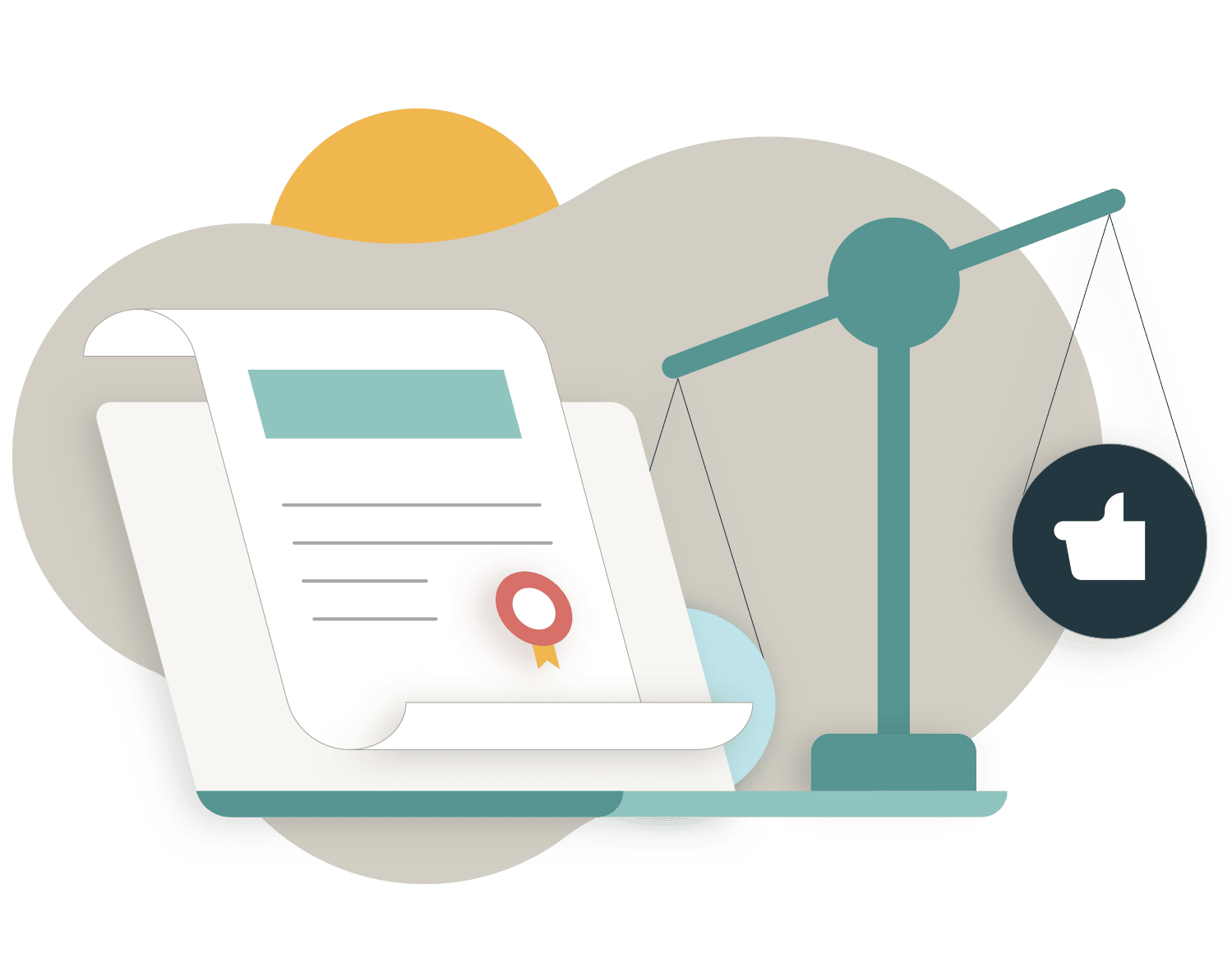 We got the legal thumbs up
No need to be fluent in legalese and write your own contracts (or decipher which free online template is actually legit). Our contracts have been written by legal professionals so you can rest easy knowing you and your business are covered.
"I love that Harlow is intuitive and user-friendly! It offers all of the main components freelancers need (clients, contracts, invoices, and tasks/to-dos) in one centralized location."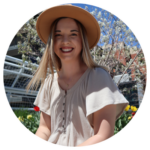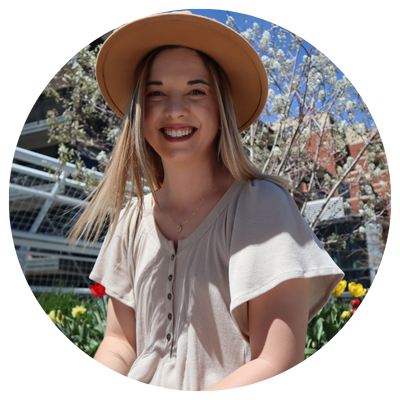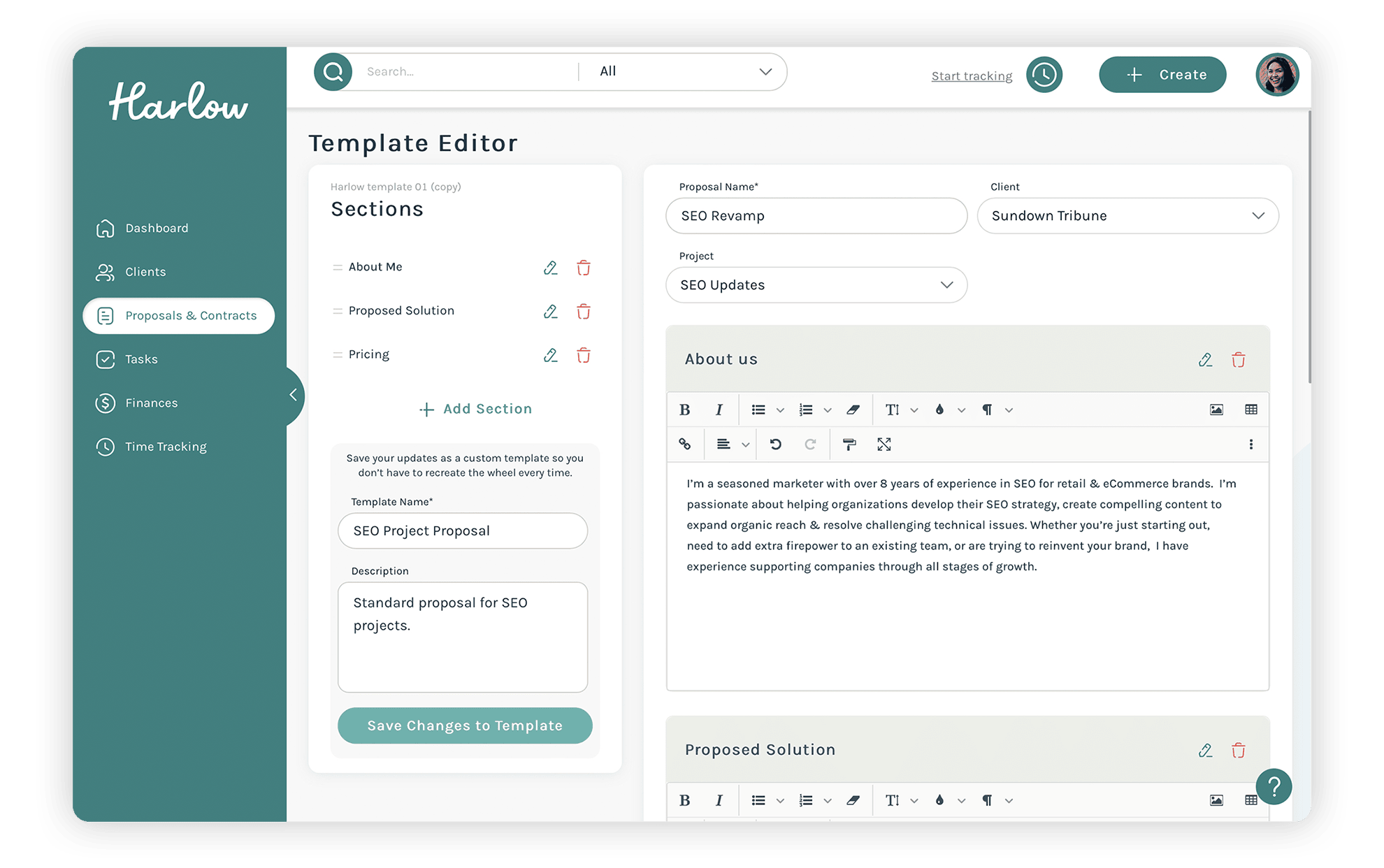 Flex your unique creative skills with our template editor (no design skills needed!). Add and remove sections to create a proposal or contract that matches your exact needs. Templates can also be used as-is. Love the format and style? Perfect! Just add your content and send it.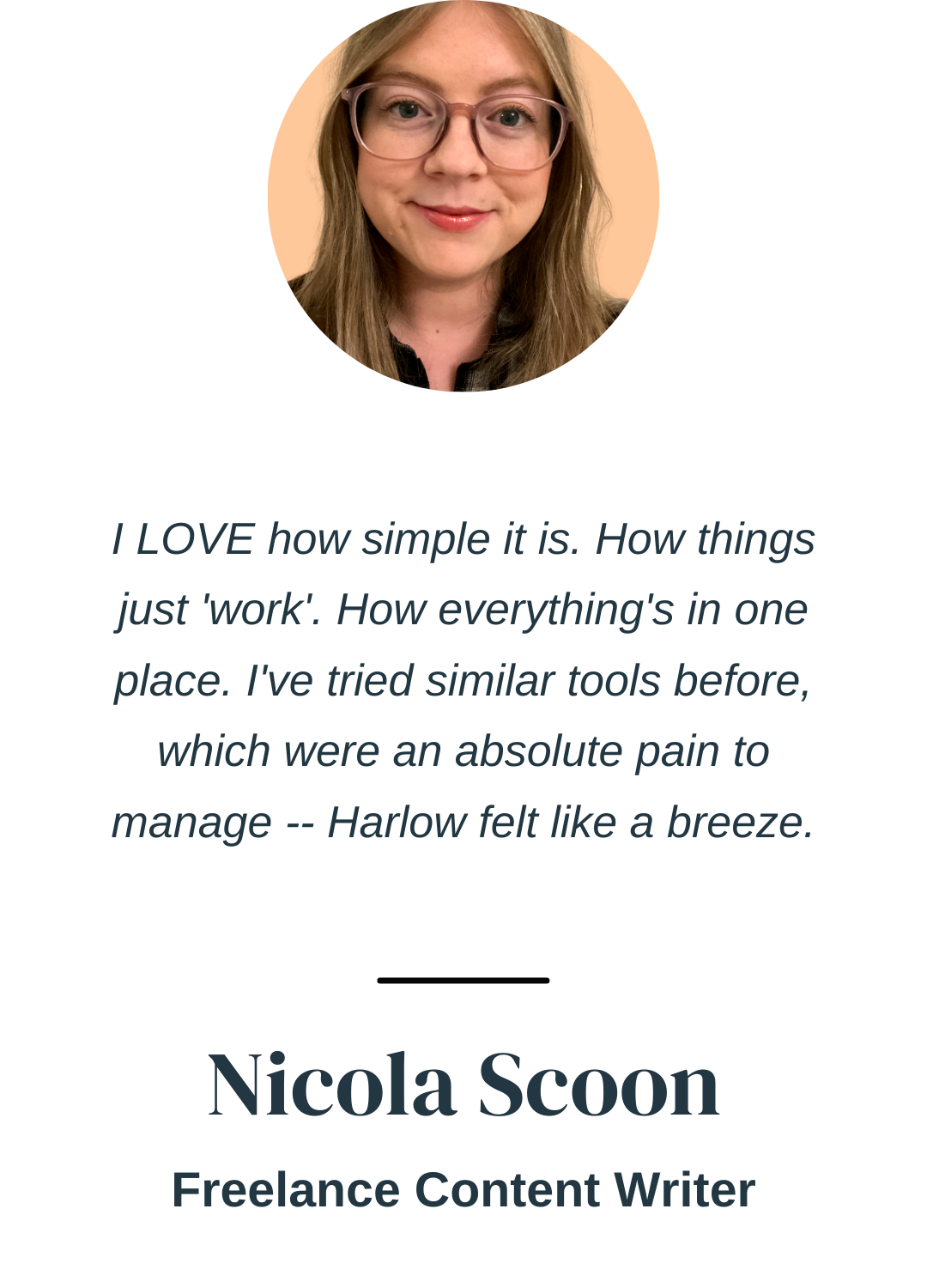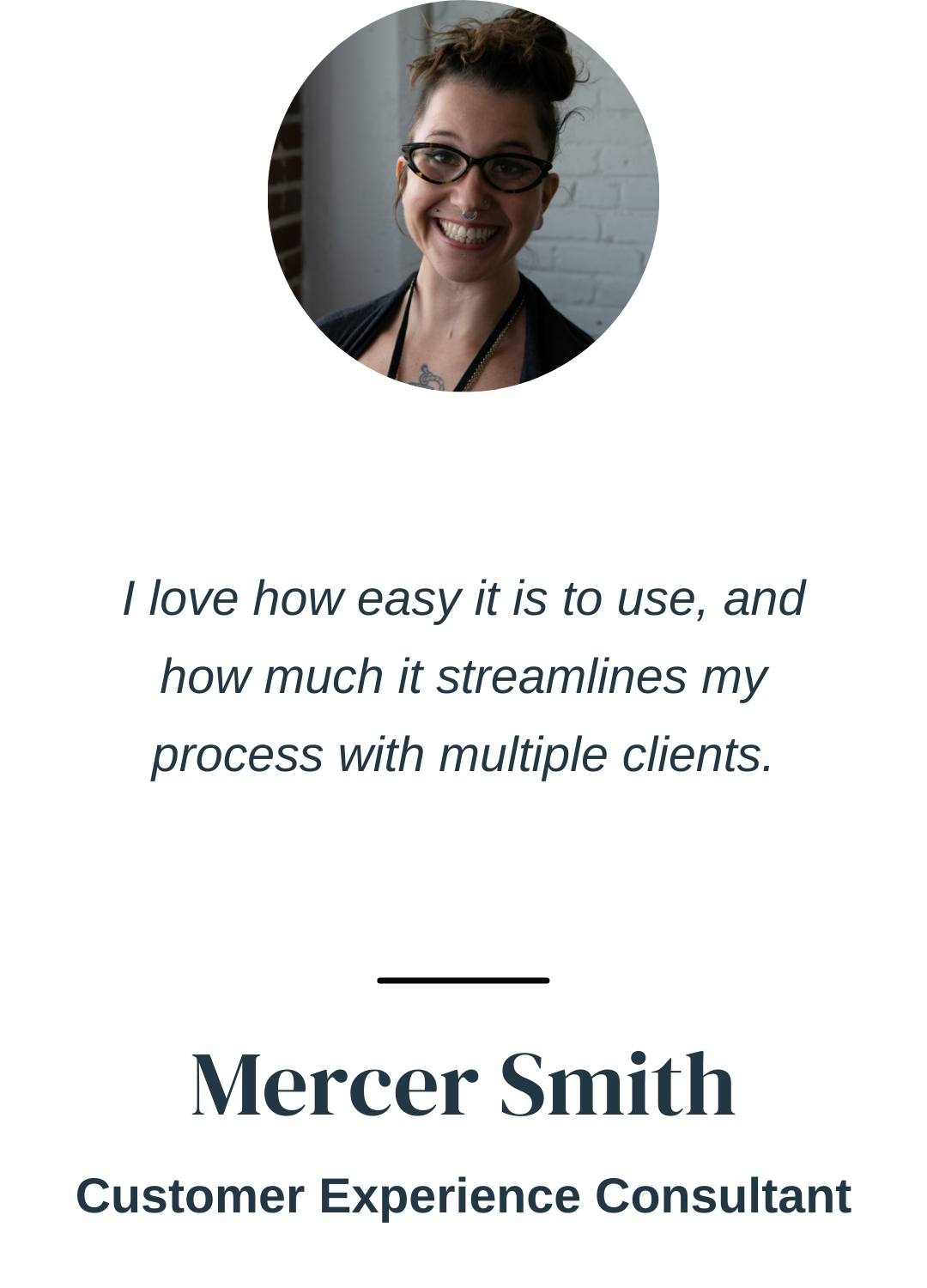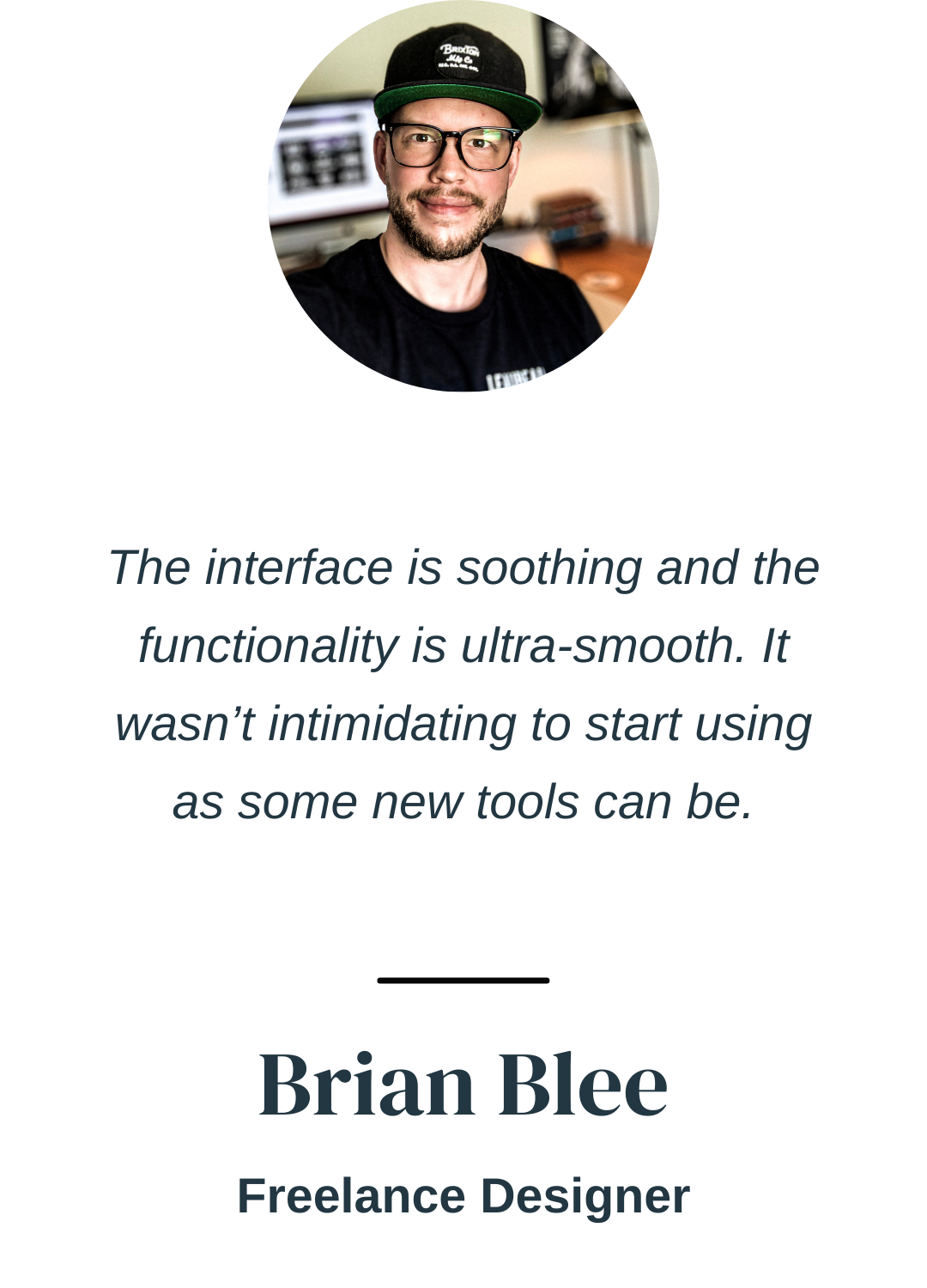 Focus more on what you love
Save time and reduce stress with Harlow's intuitive freelance management solution.