Simple Pricing to Streamline Your Business
No commitments, manage your business monthly.
Sign up for a year and get one month free.
Jump into your 14 day free trial to experience the power and simplicity of Harlow.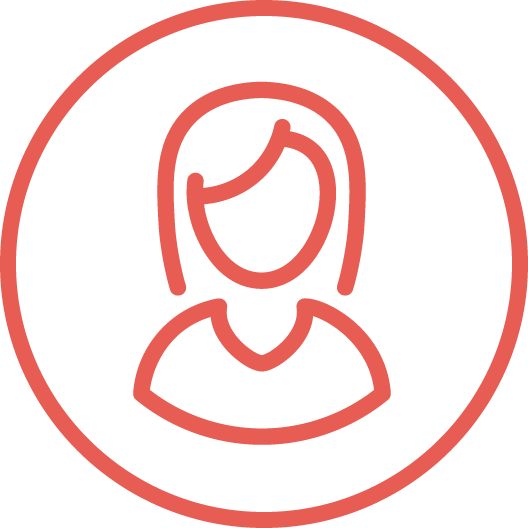 Get a bird's eye view of your entire business.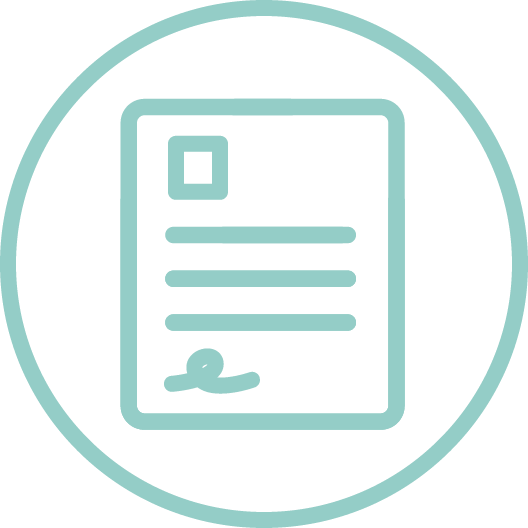 Use one of our customizable templates to sign new clients.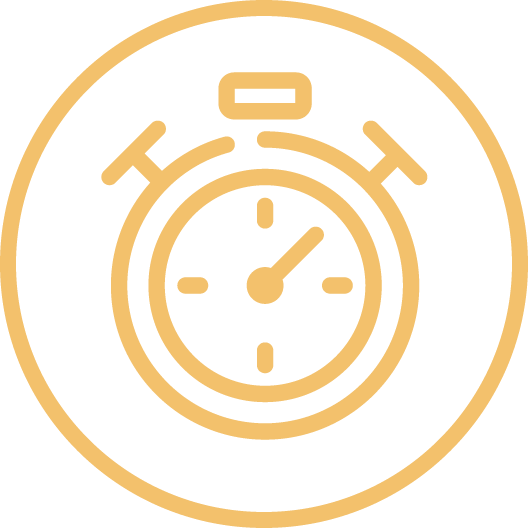 Track time against clients, tasks, or projects.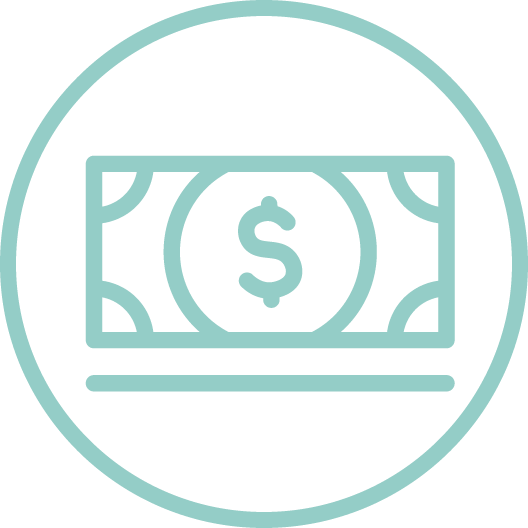 Bill your clients and get paid faster with customizable invoicing.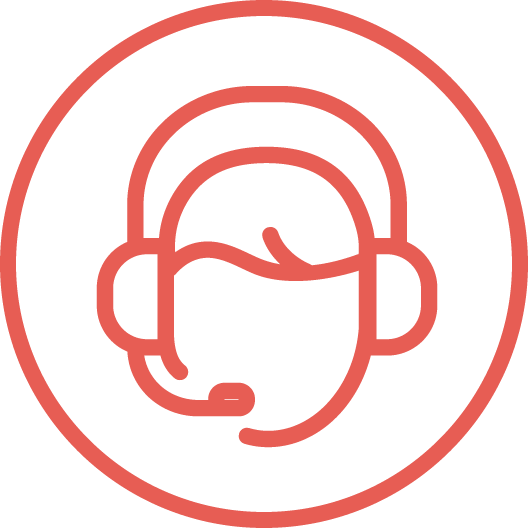 Get your questions answered by a human who cares.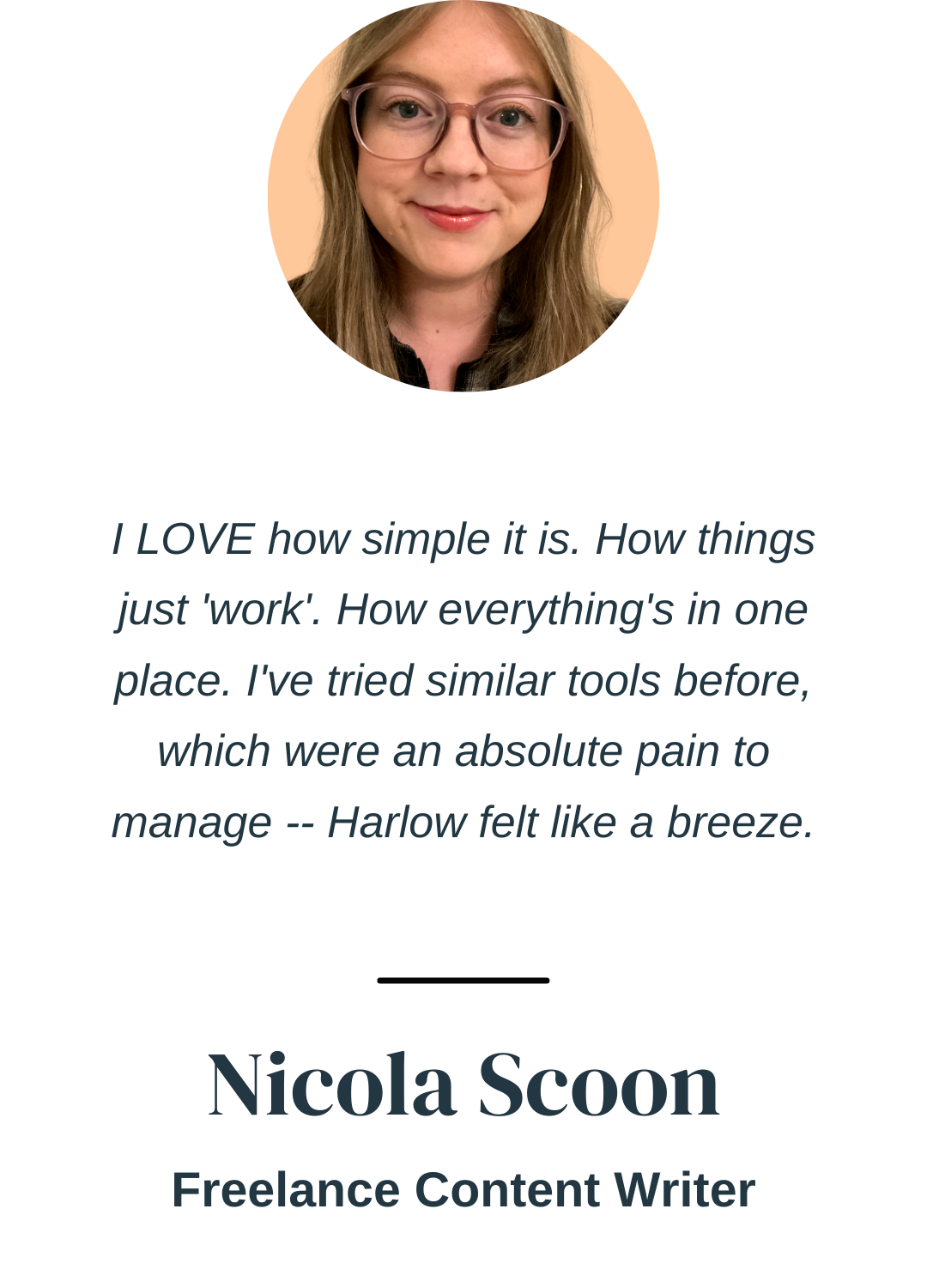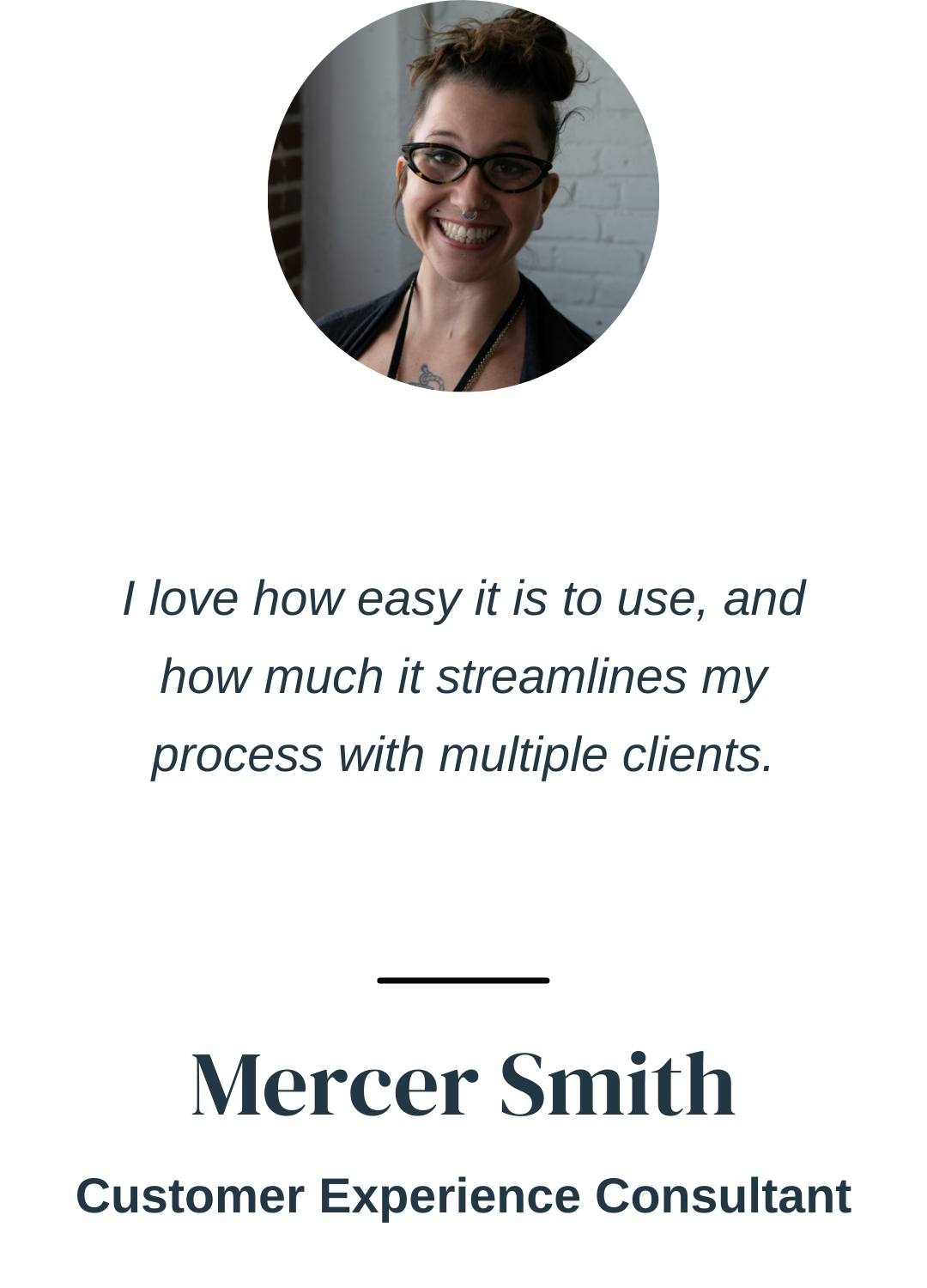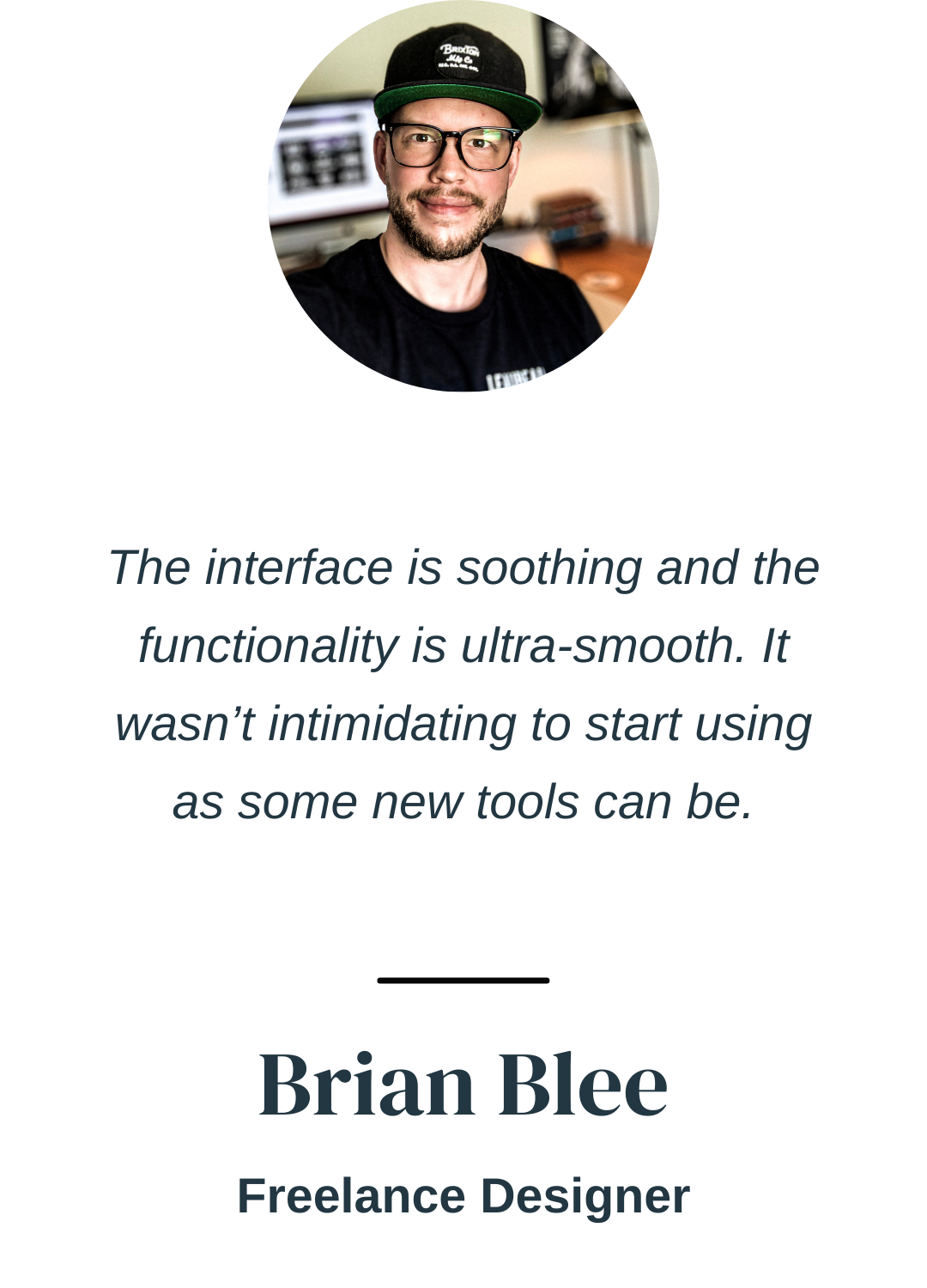 Focus more on what you love
Save time and reduce stress with Harlow's intuitive freelance management solution.