FEATURES: Task Management
Your Tasks Aren't Going Away—But Your Mental Clutter Can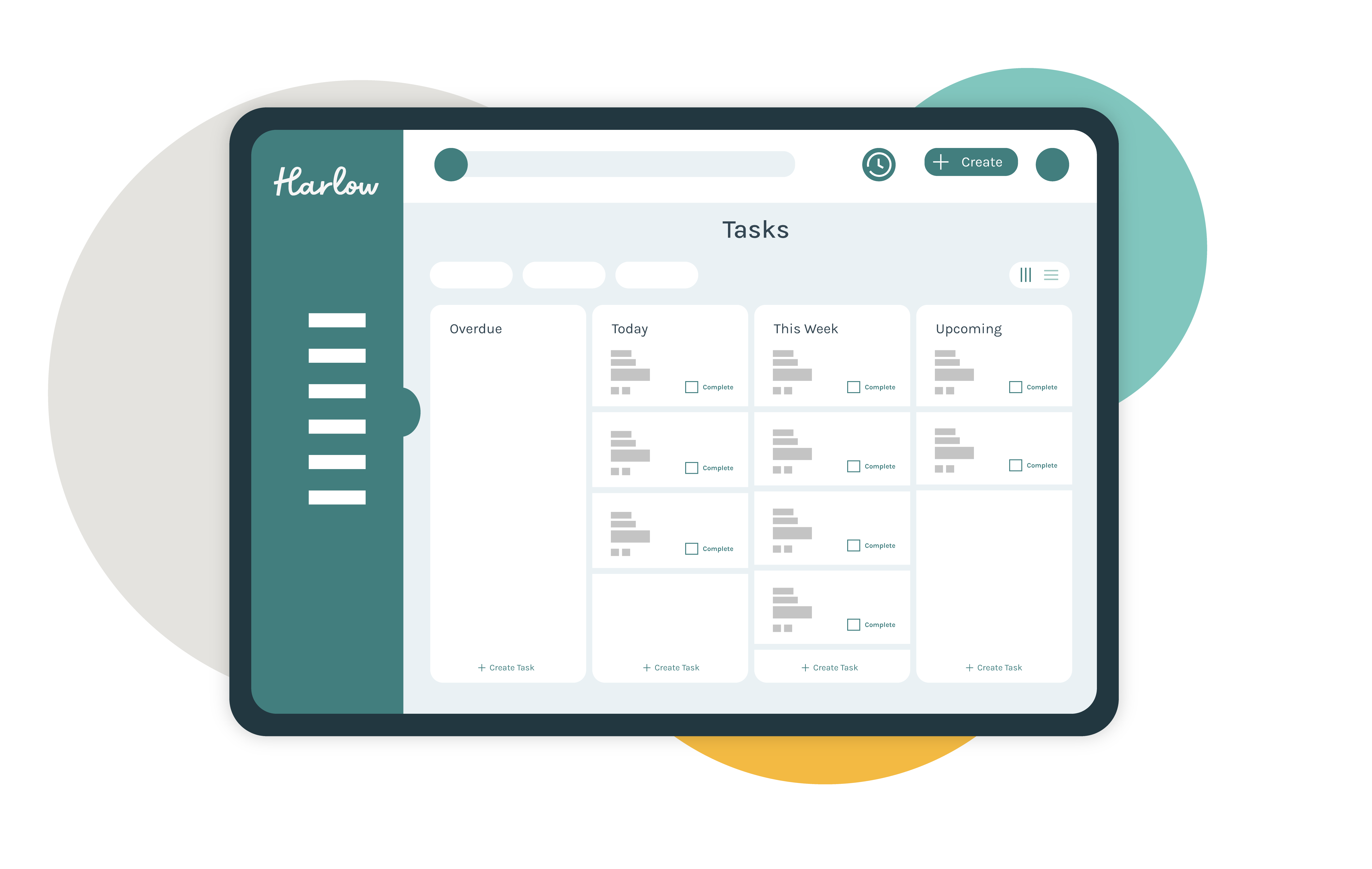 Stress less as you check everything off your to-do list in Harlow's all-in-one freelance tool!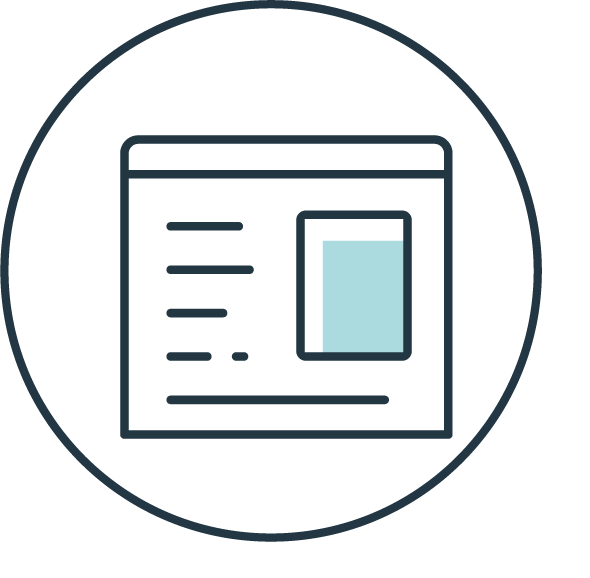 Tackle tasks the way you work. You can create tasks based on project milestones, for specific clients, or just for your own personal organization (hello reminder to pay quarterly taxes!).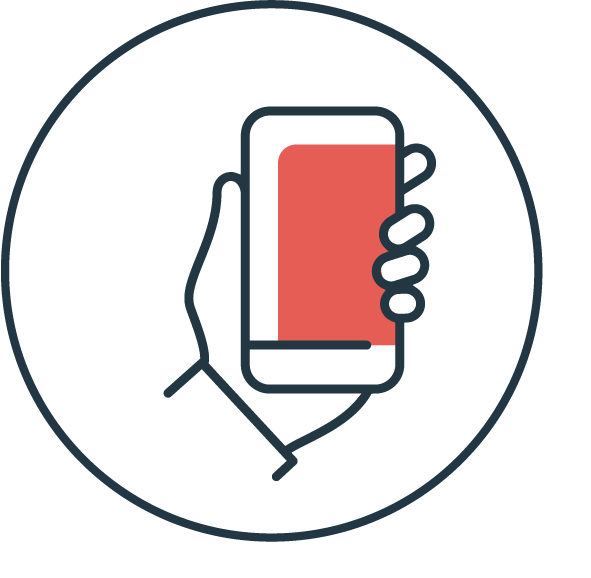 Harlow makes it effortless to create tasks from anywhere in the app. We built Harlow for busy freelancers like you who need to manage a to-do list with ease.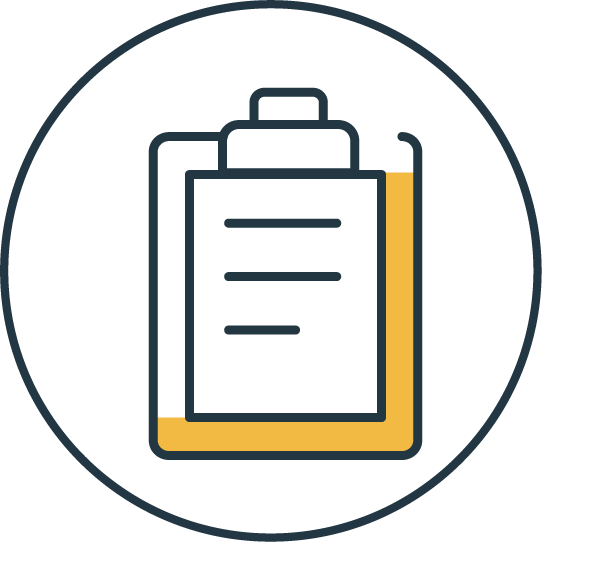 Multiple views and filters let you view tasks in the format that works best for you. One big list? We got you. Organized by due date on a board? That's cool too.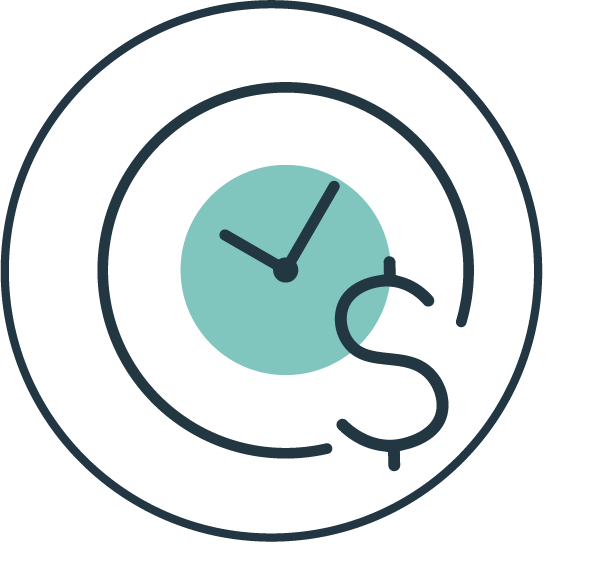 Never lose track of how many hours a specific task took. You can easily track time against your tasks and automatically add to your invoices for straightforward billing.
"I love that Harlow is intuitive and user-friendly! It offers all of the main components freelancers need (clients, contracts, invoices, and tasks/to-dos) in one centralized location."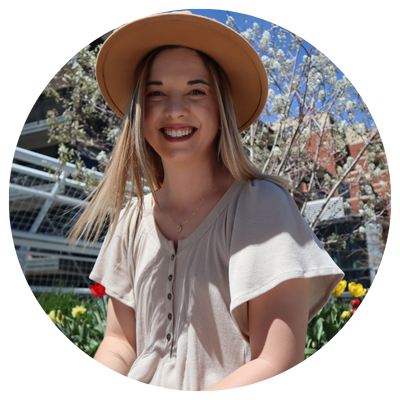 Tracking your to-dos is just one of the many benefits of organizing your business with Harlow! Our all-in-one freelance tool also helps you: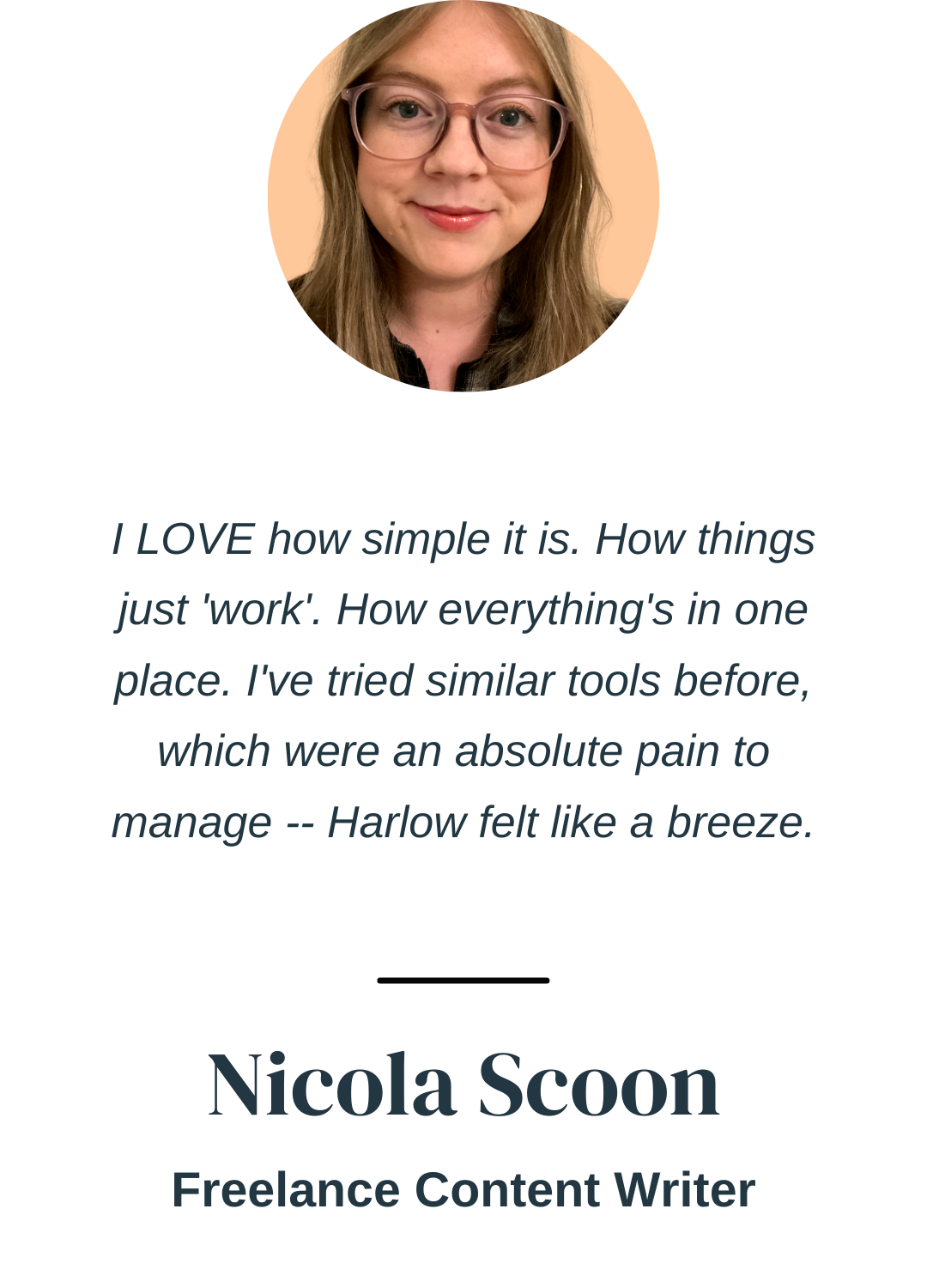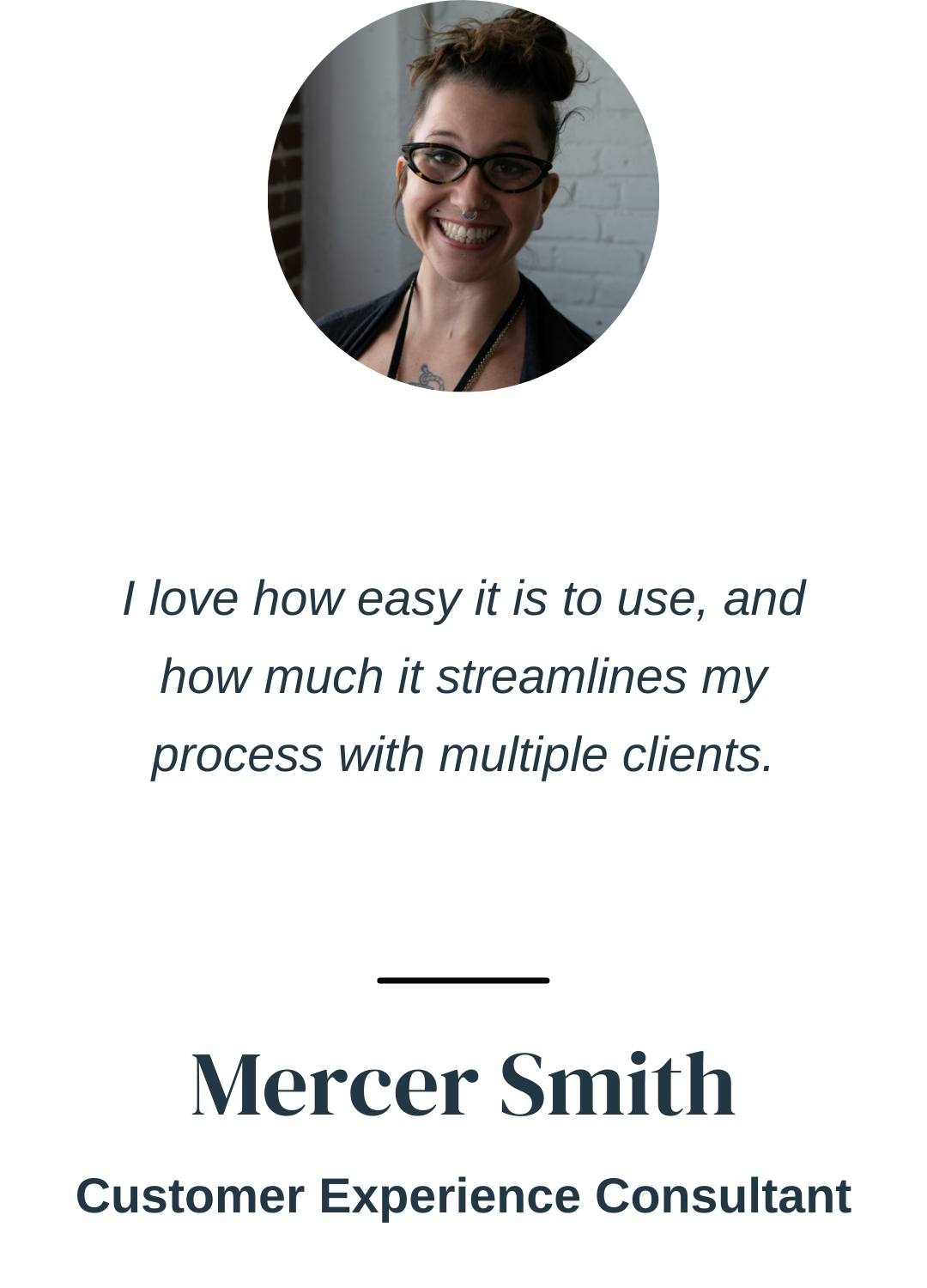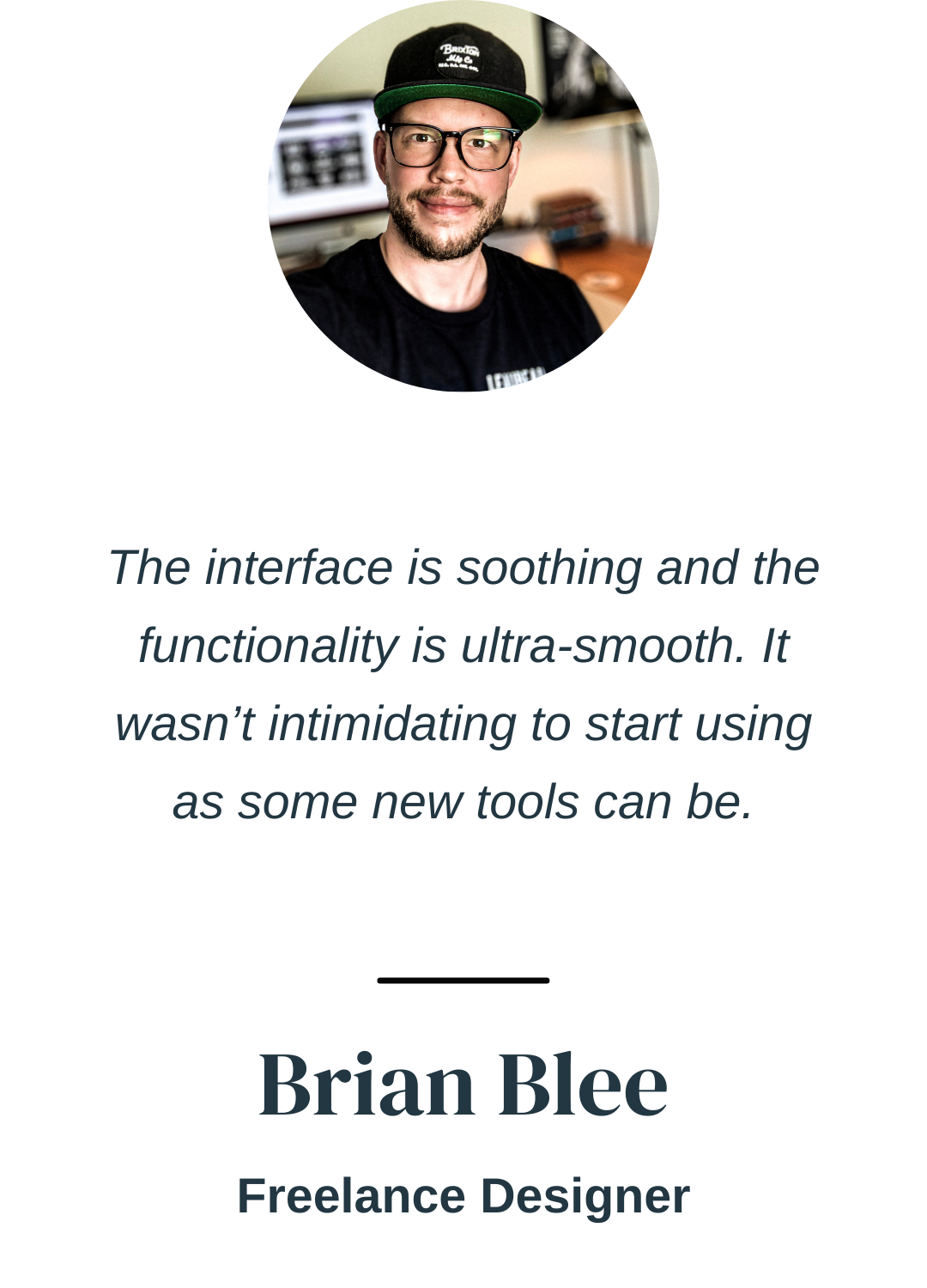 Focus more on what you love
Save time and reduce stress with Harlow's intuitive freelance management solution.