Everything You Need to Run a Thriving Freelance Business
Harlow helps freelancers manage and organize their day-to-day operations, get a full view of their clients, and get paid for the work they do–all from one centralized hub.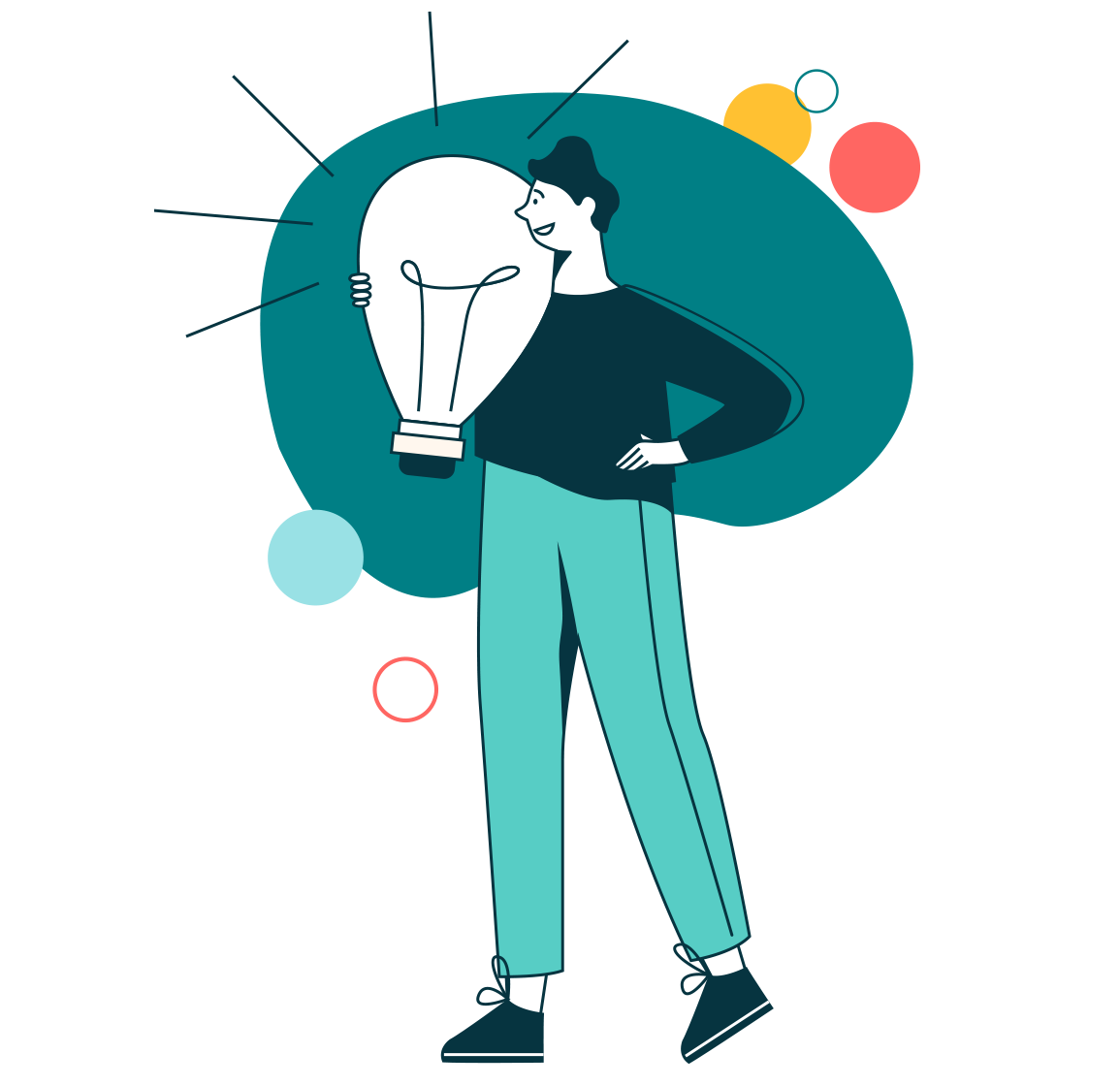 Make Managing Your Business a Cinch
Streamline those tedious management tasks. Here's what Harlow helps you handle: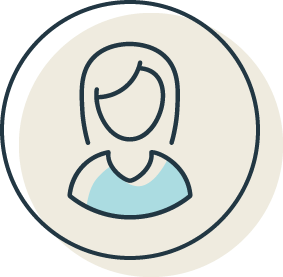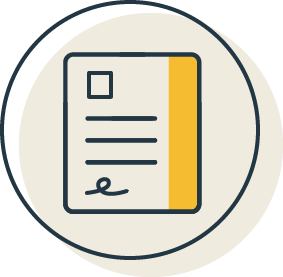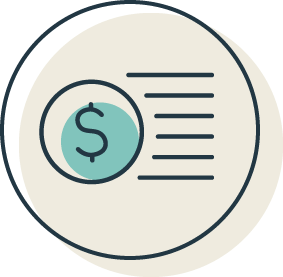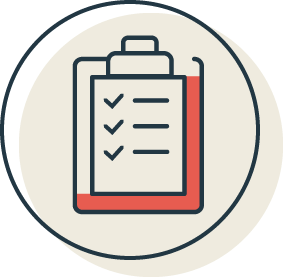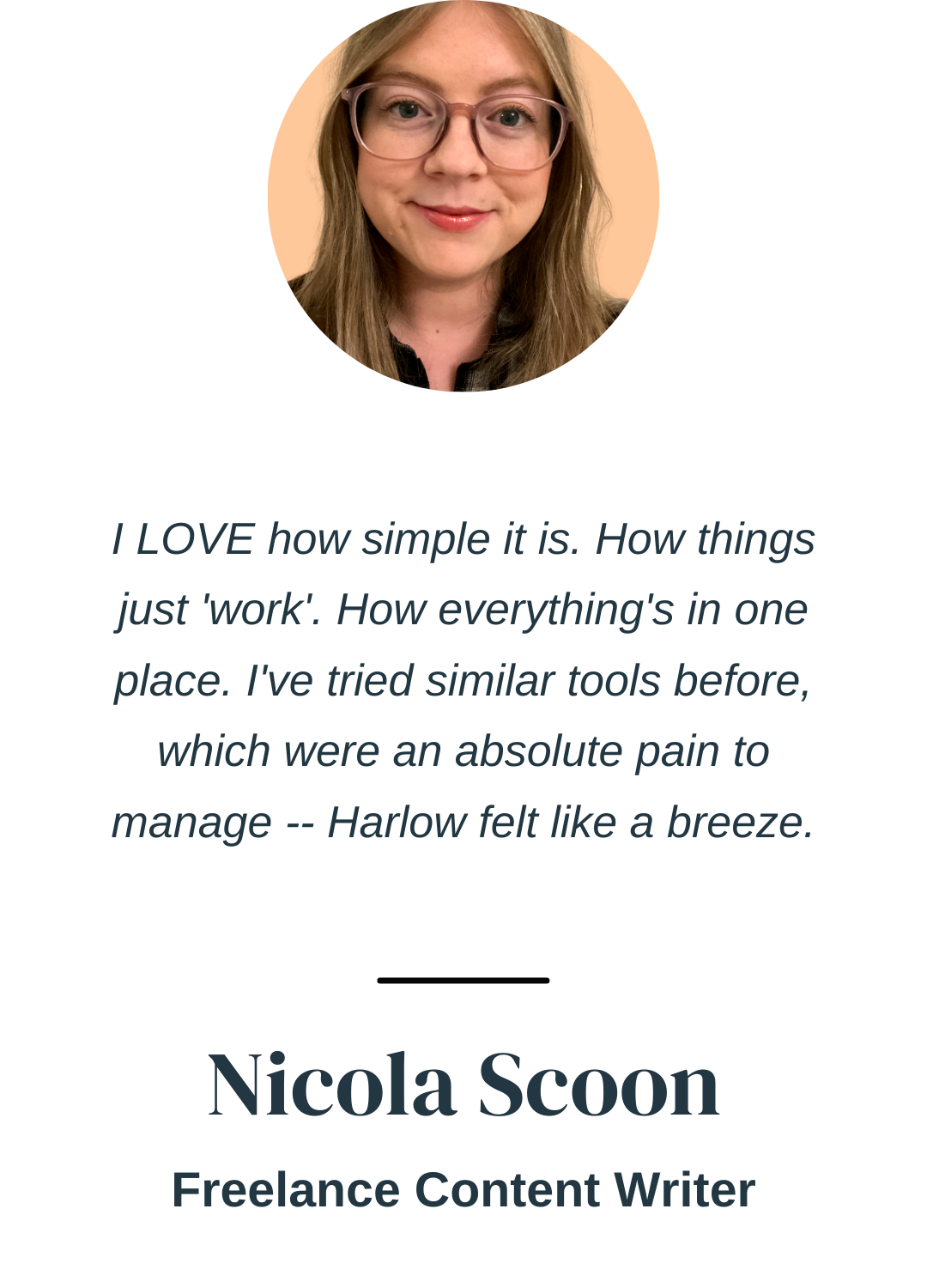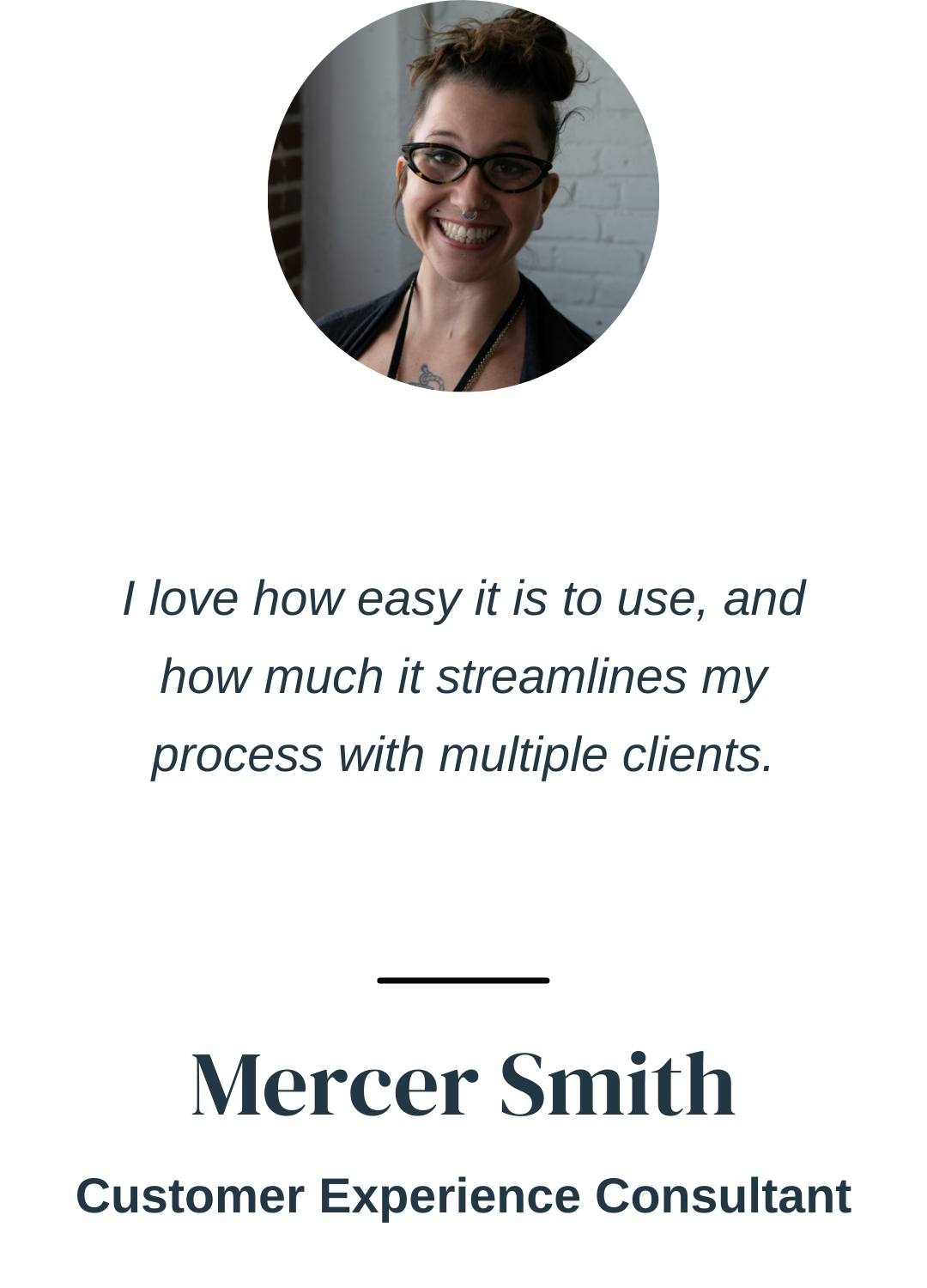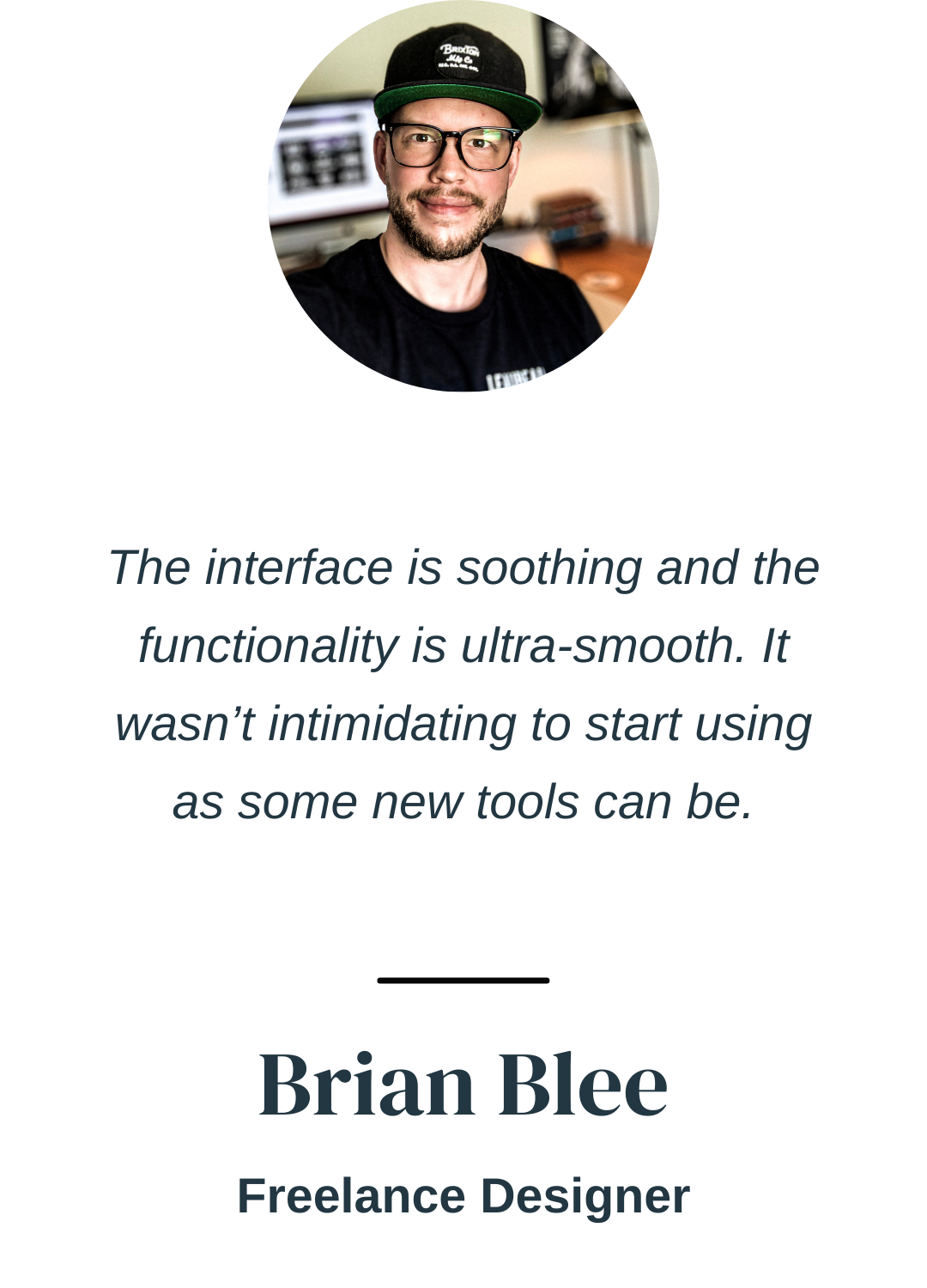 Find Your Freelance Flow with Harlow
Save time and reduce stress with Harlow's all-in-one freelance tool.