FEATURES: CLIENT Management
Get Organized (And Stay Sane)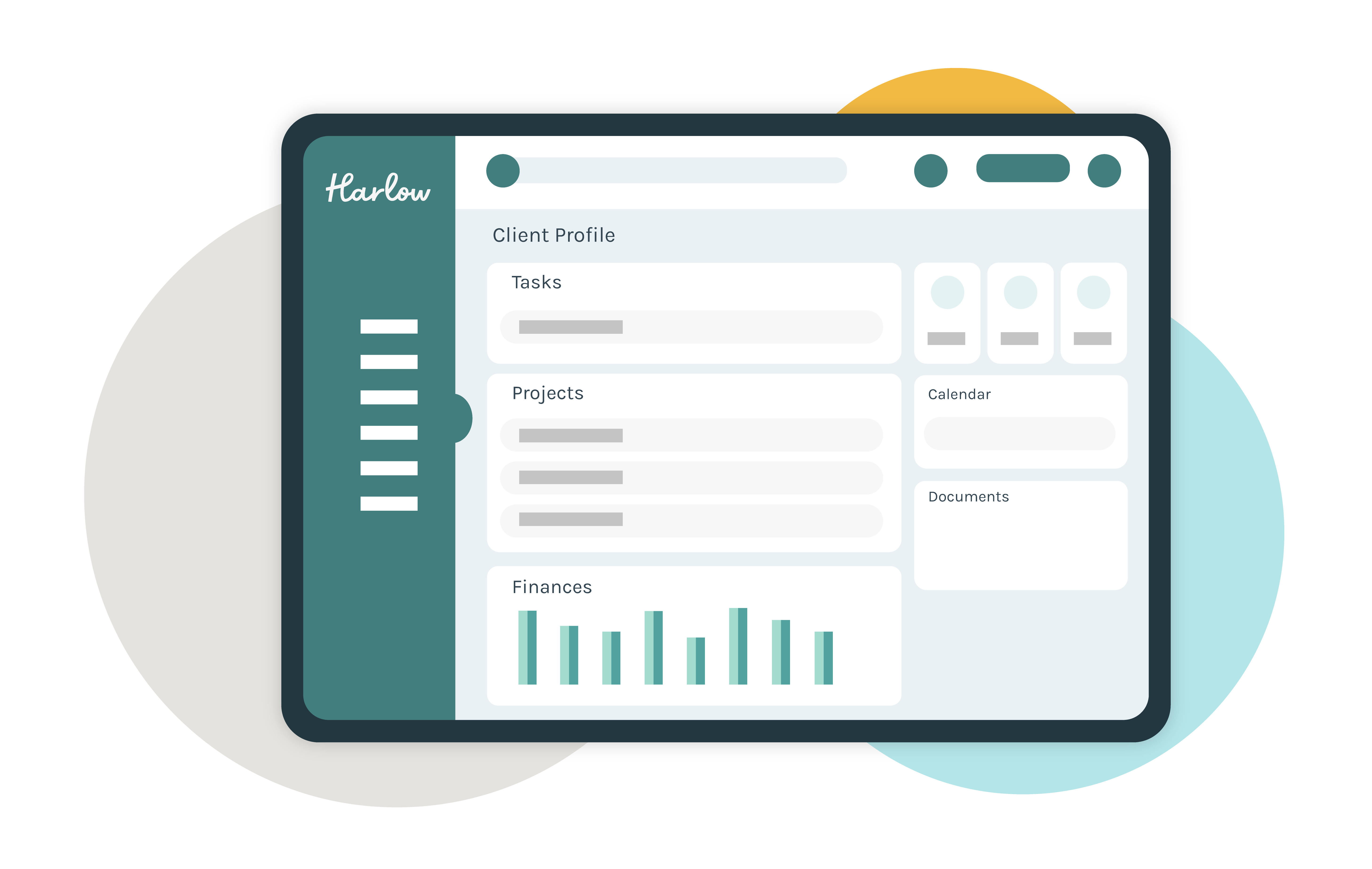 Streamline your client management with Harlow, the all-in-one freelance tool that brings all parts of your business into one simple view.
Keep Yourself Organized and Your Clients Happy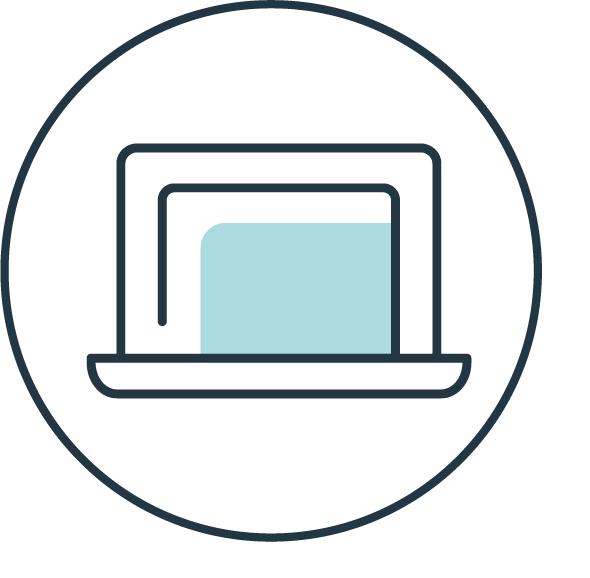 Easily access your upcoming meetings, tasks, client details, finances, documents, and emails all in one place. No more endless searching to find what you need.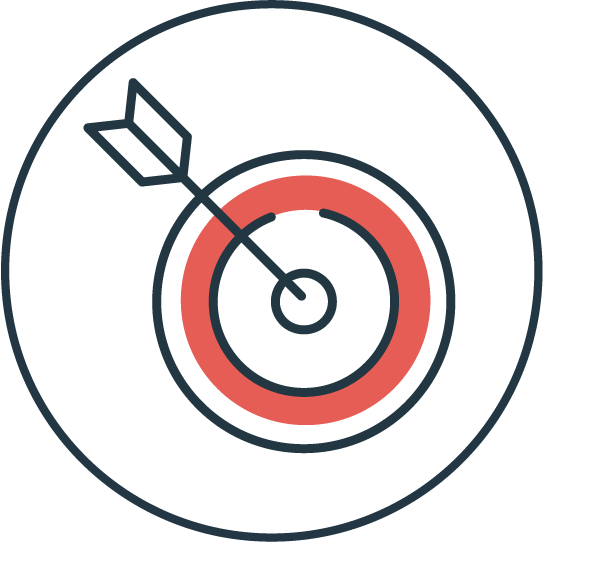 All of your projects, tasks, and timelines live in one place so you can deliver on time—every time. In Harlow, your to-do's are so easy to create and manage.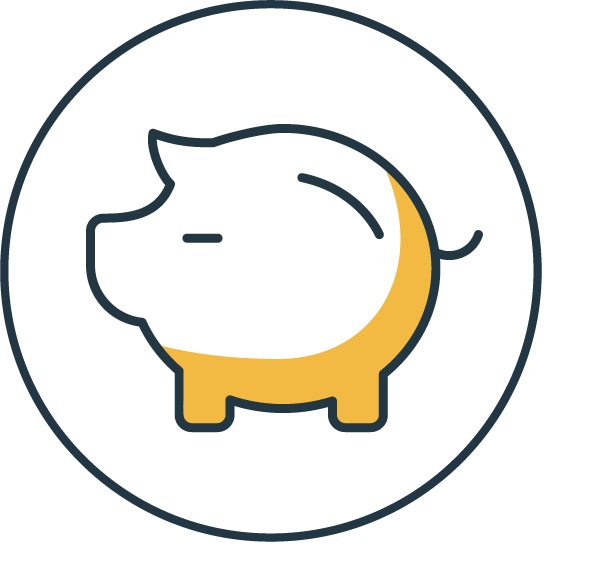 Know Your Financial Health
Paid, overdue, and scheduled invoices are easy to access and manage. Track what's coming in, what you're waiting for, and how much money you've made, all from the client dashboard.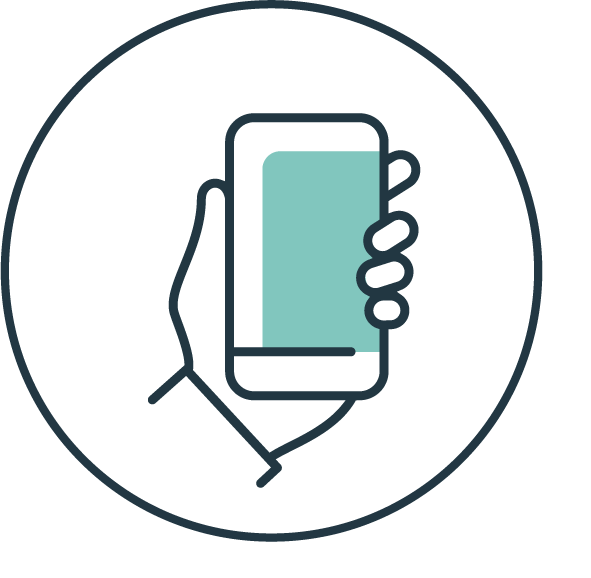 Simplify Client Management
Say goodbye to complicated onboarding. Our intuitive interface means you can be up and running quickly, without adding even more work to your (already-full) plate.
"I love that Harlow is intuitive and user-friendly! It offers all of the main components freelancers need (clients, contracts, invoices, and tasks/to-dos) in one centralized location."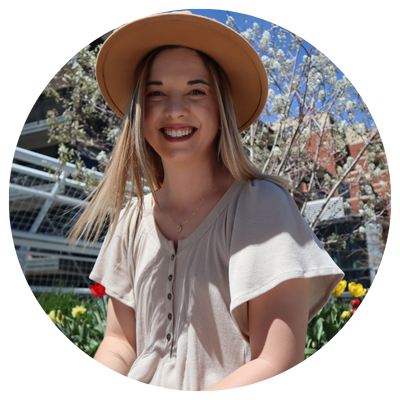 Client Management is just one of the many benefits of organizing your business with Harlow! Our all-in-one freelance tool also helps you: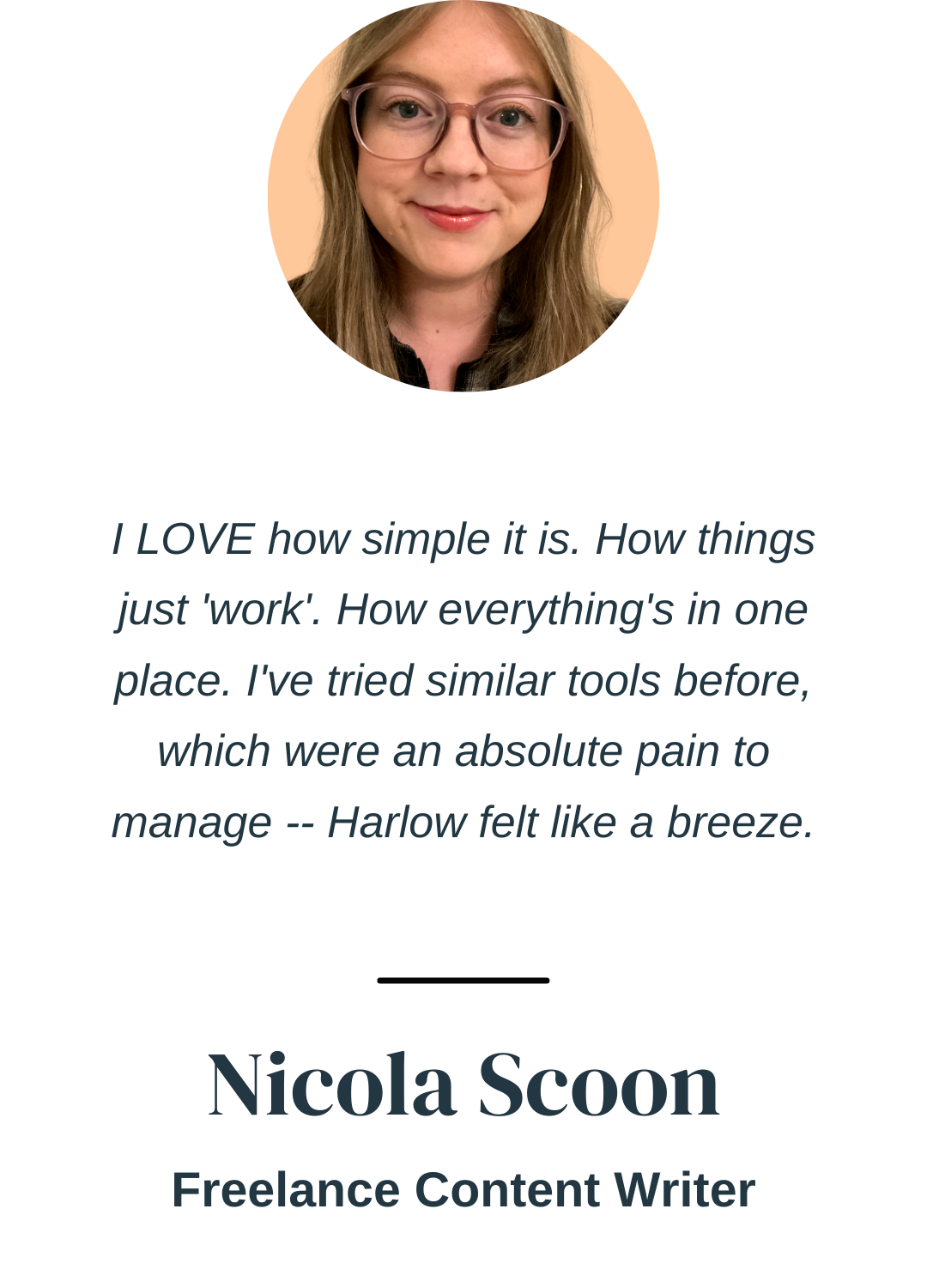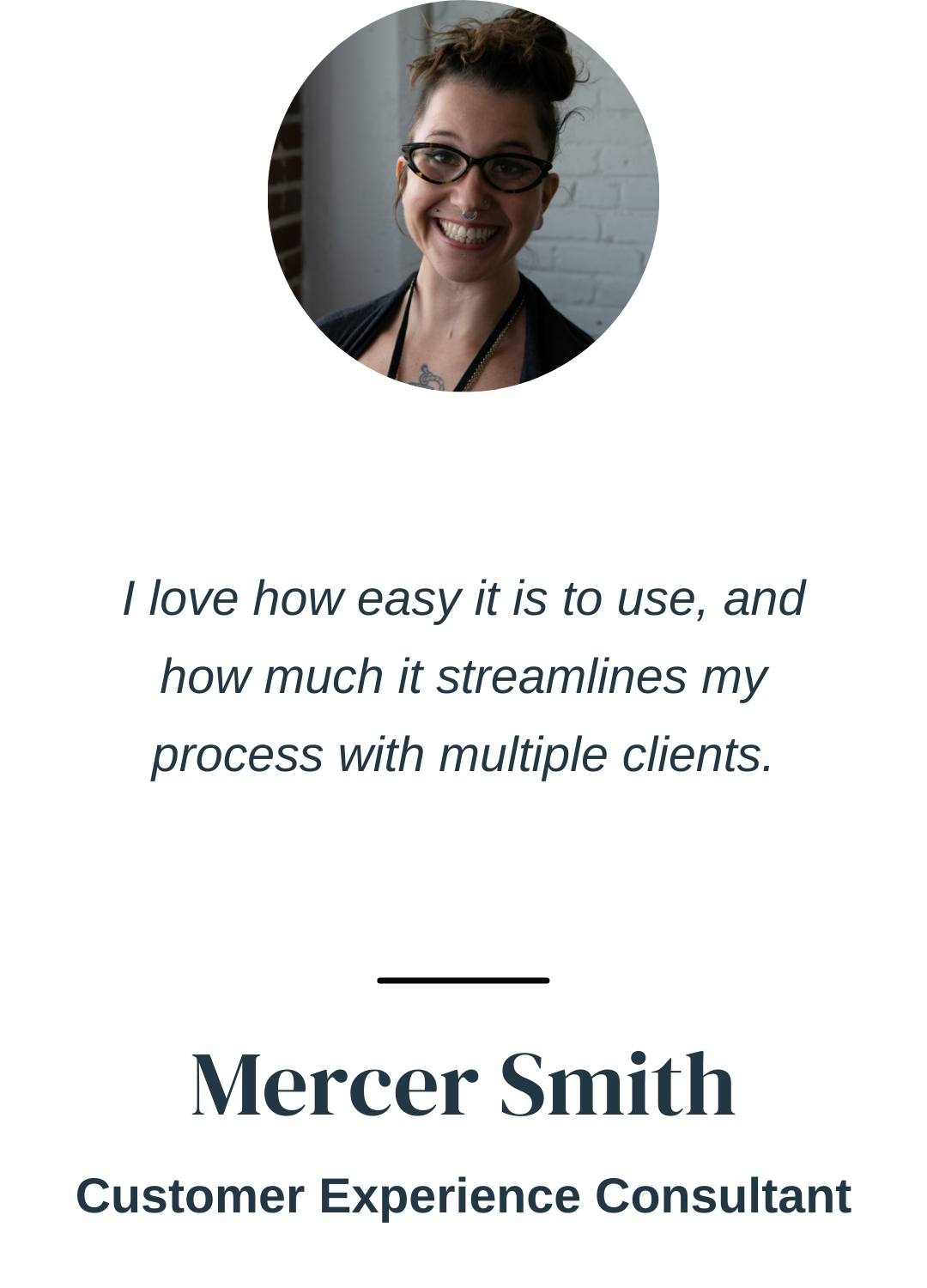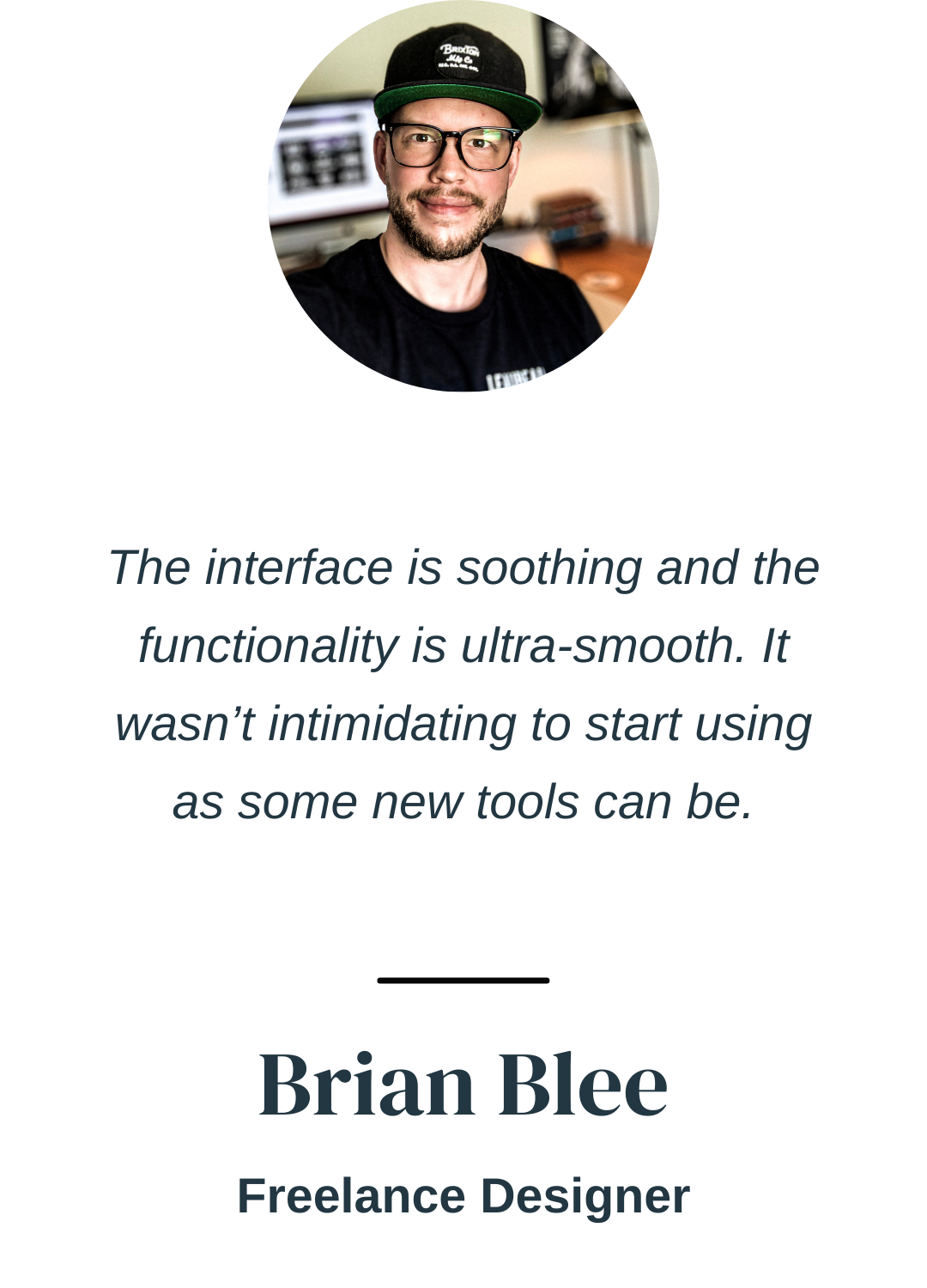 Focus more on what you love
Save time and reduce stress with Harlow's intuitive freelance management solution.