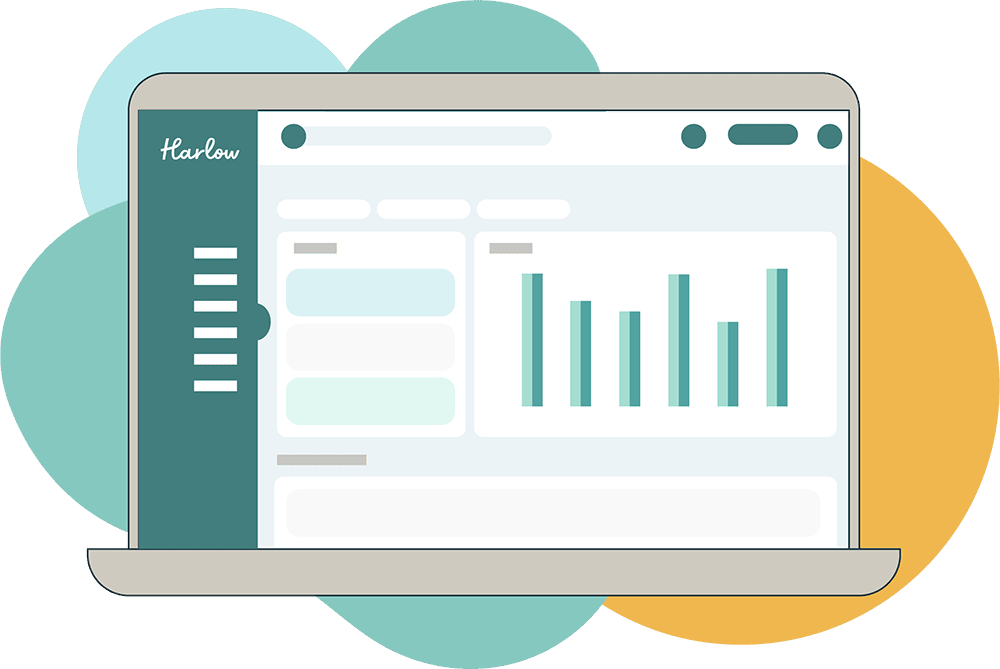 Help other freelancers streamline their business, and get rewarded.
They win. You win. After signing up, you'll receive a 15% commission for every Harlow customer you send our way.
As a referral partner you'll get:
15% Commission
Get paid for up to 12 months on any new Harlow customer you refer through the program.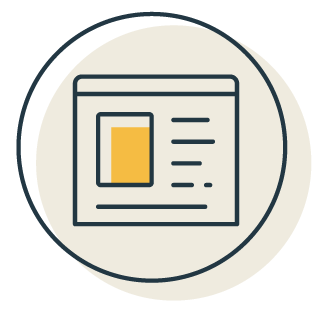 90-day Cookie Window
Our generous 90-day cookie window gives your referrals plenty of time to evaluate & buy.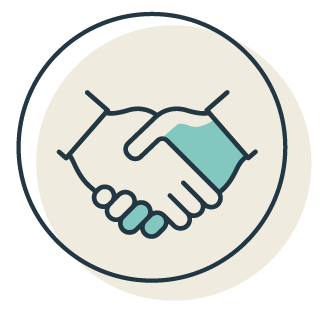 Unlimited Referrals
With no cap on how many people you can refer, your earning opportunities are endless.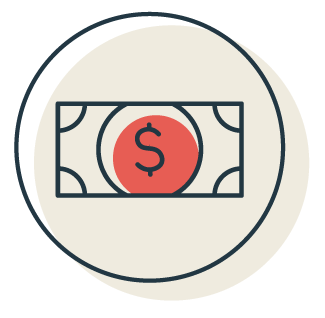 Monthly Payouts
We make commissions easy with monthly payouts through Paypal.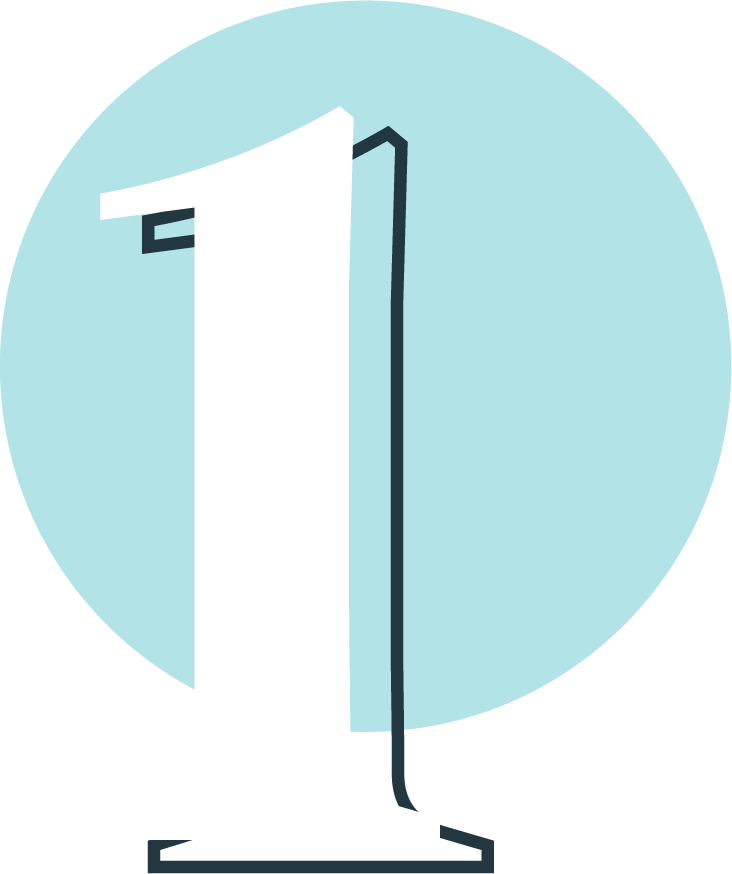 Register for the referral program
Anyone can join! You don't need to be a Harlow customer to be a successful referral partner – just a love of freelancing and a desire to help your community find a better way to manage their business.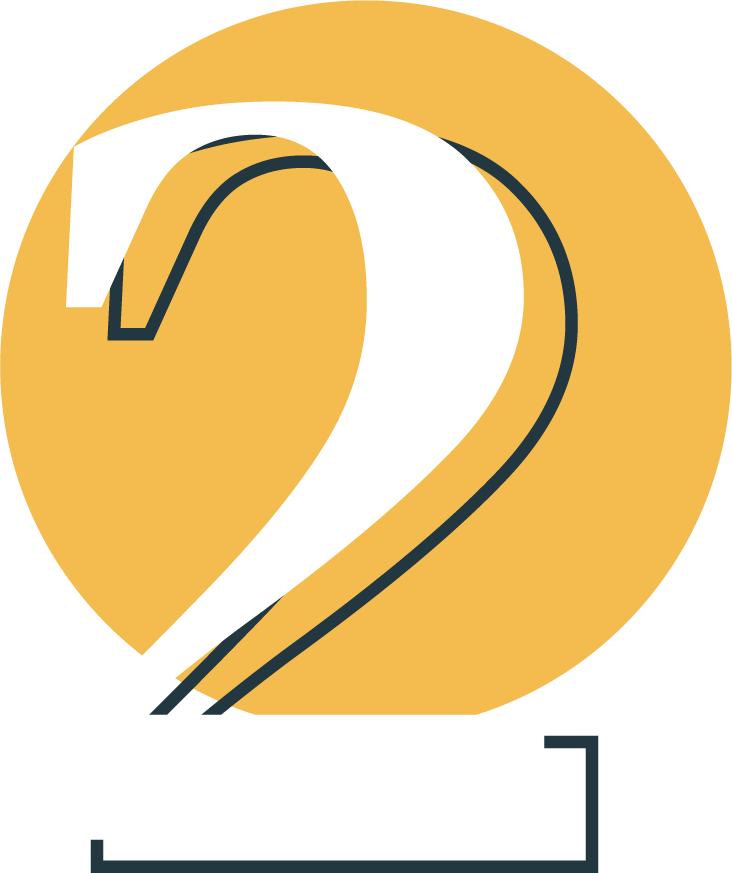 Get your custom link
Once you've signed up and been accepted into the program we'll send you a custom link to use in your promotions.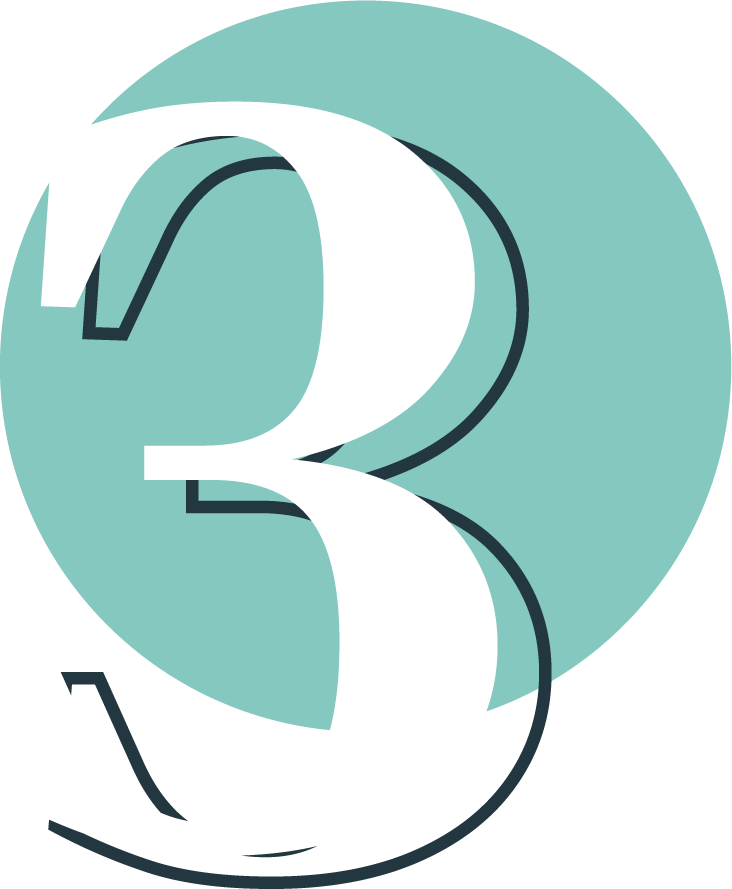 Spread the word
Now comes the fun part – share Harlow with your network. We'll provide you with on-brand promotional assets to use across social platforms or on your site.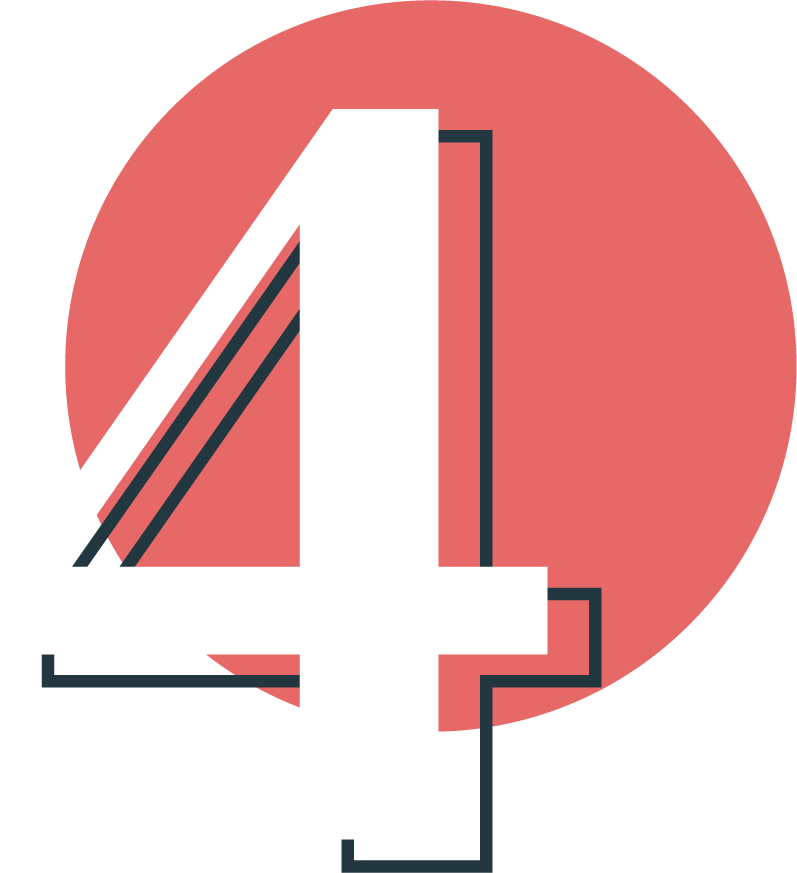 Watch the $$ roll in
You'll get a 15% commission for up to 12 months for every referral that becomes a customer through your referral link. The more you share Harlow with your community, the more you can make!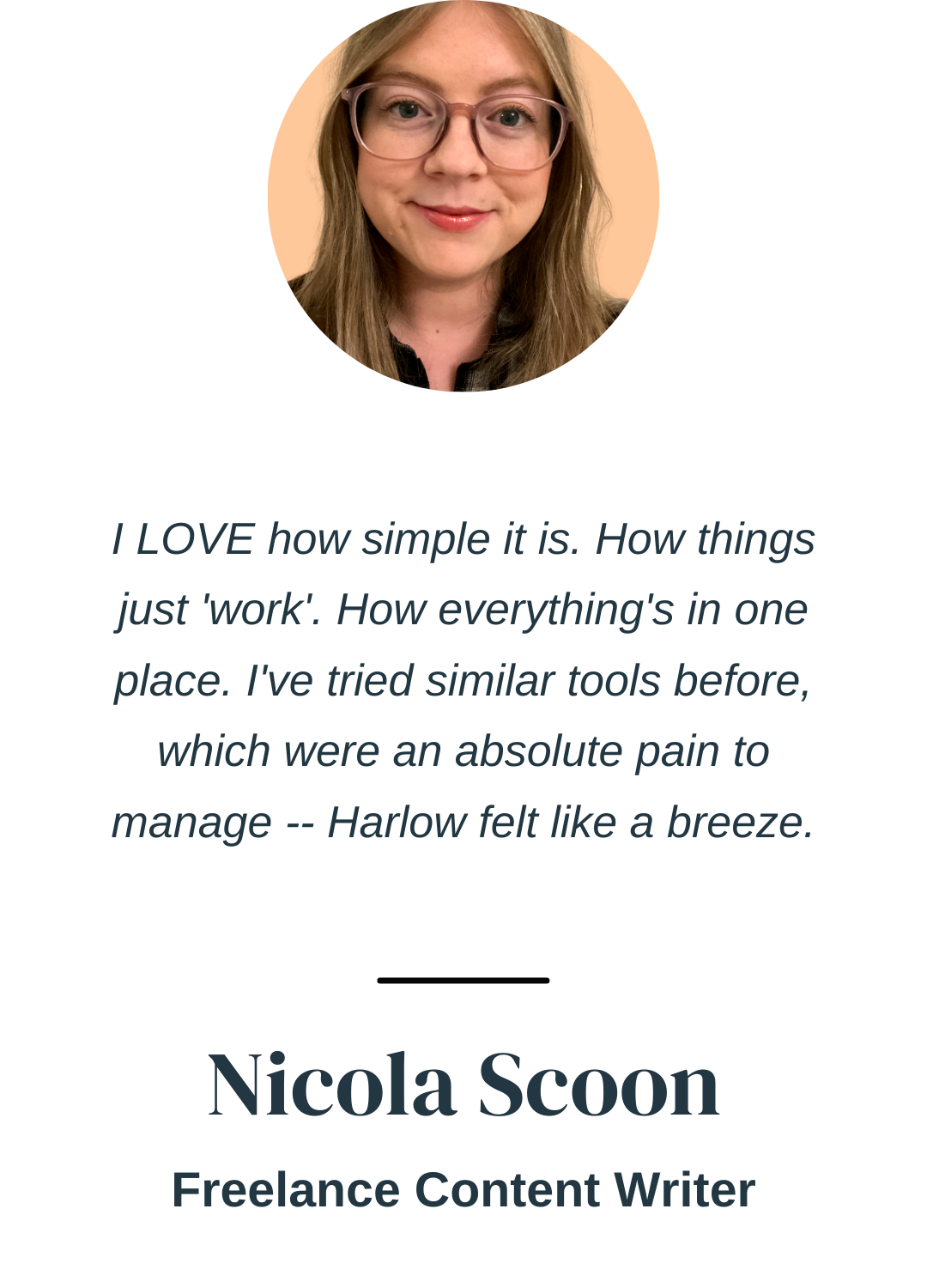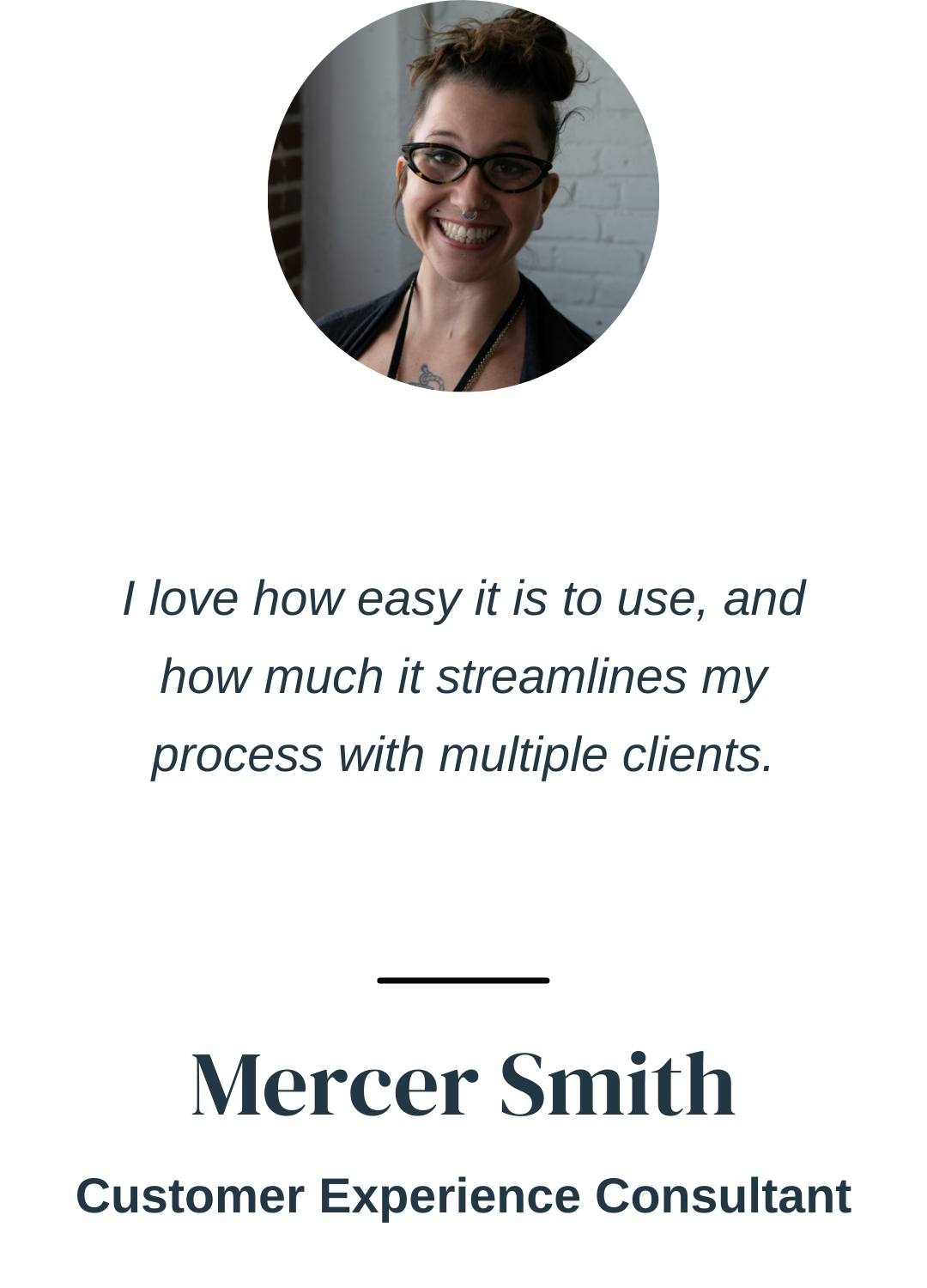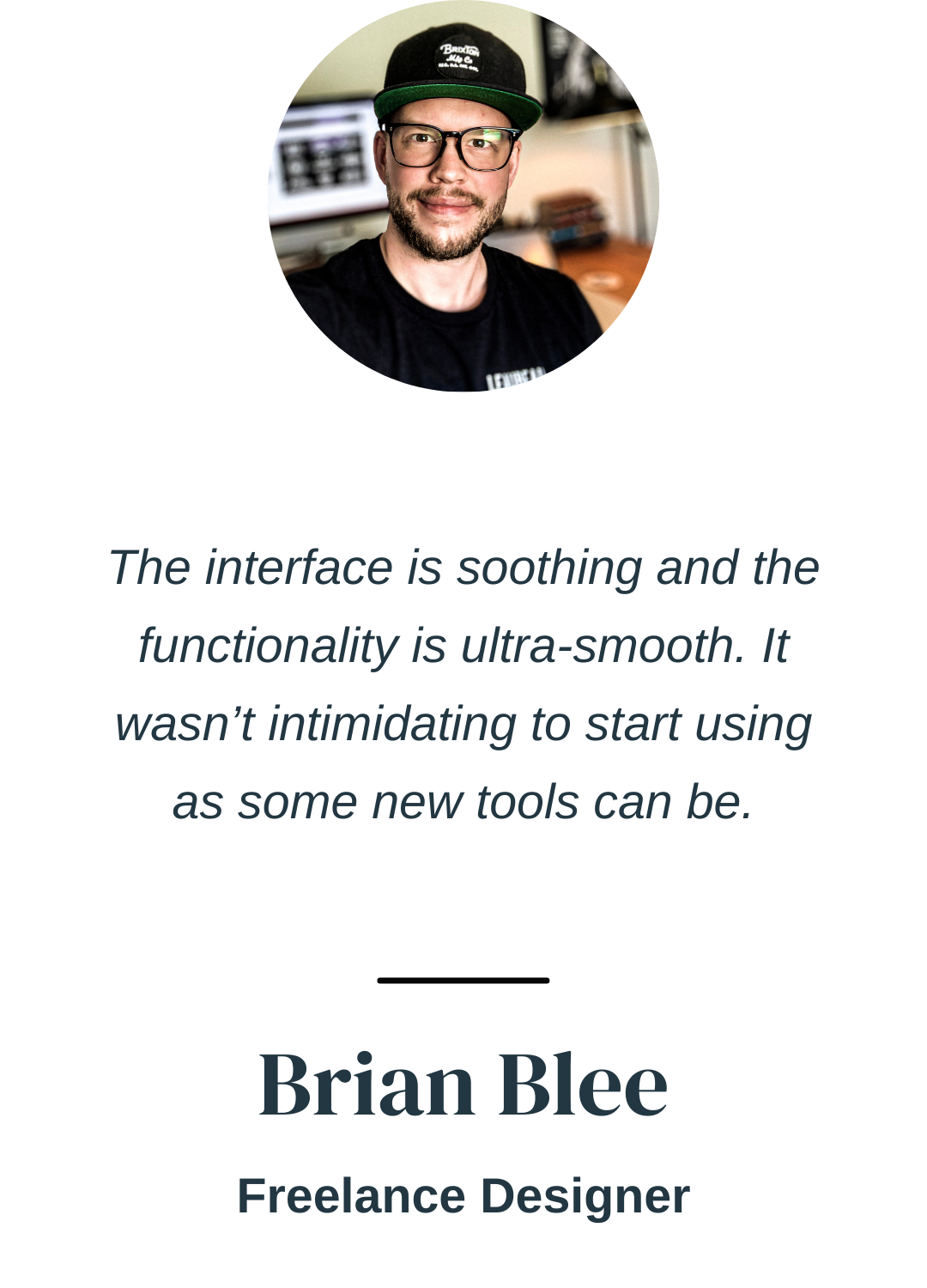 Focus more on what you love
Save time and reduce stress with Harlow's intuitive freelance management solution.