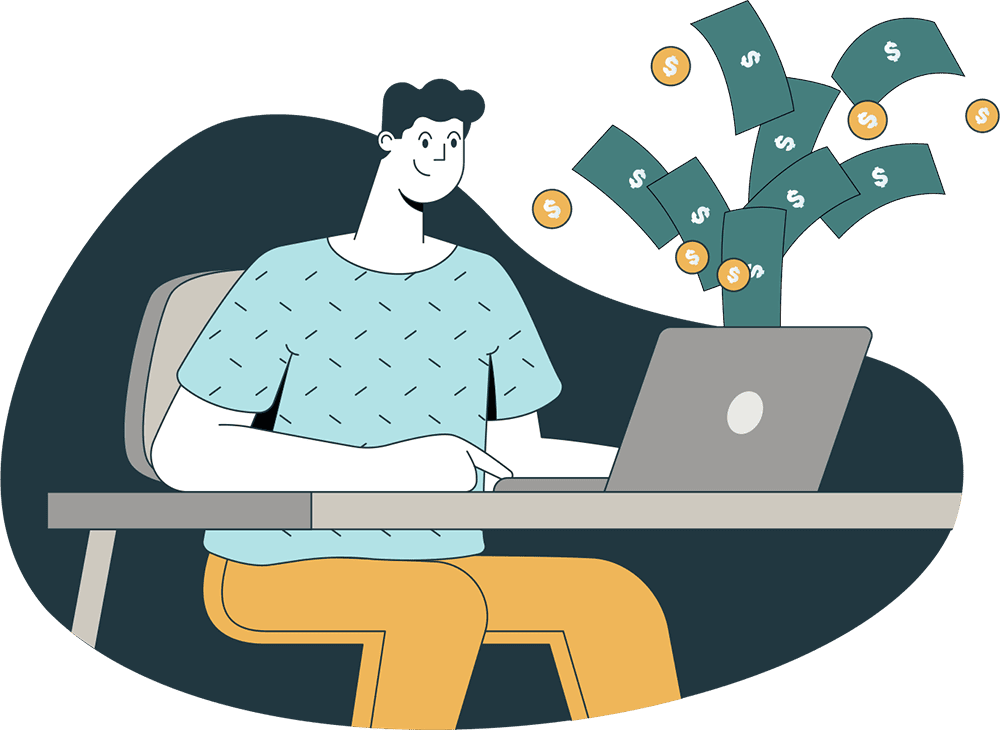 Sign up for our Harlow Office Hours Slack community and get access to upcoming Q&As on topics that matter most to you.
Our last Harlow Office Hours session featured Mohammed Asaduallah of Benji and was all about freelance taxes!
 In the Meantime, Check Out Some of Our Past Newsletters
June 2022: A recession + how to deal with client work when you need time to cope & grieve
April 2022: Gut check: Do you have a strong foundation for your freelance biz?
March 2022: Need some inspiration? We're here to help
Focus more on what you love
Save time and reduce stress with Harlow's intuitive freelance management solution.